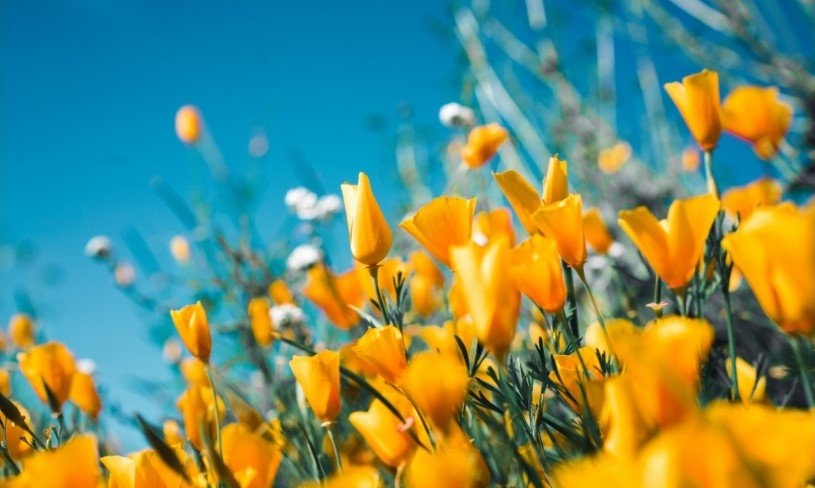 Dorothy Lorene Langston, 79, passed away on Tuesday, January 10, 2023 in Granbury. She was born July 26,1943 in Bowie (Montague County), Texas to Willie E. Stewart and Lillian C. Taylor Stewart.
Dorothy was a very loving, caring and Christian lady and was of the Baptist faith. She enjoyed being with her family and watching her grandkids play sports. She was a big fan of football and baseball.
Dorothy was preceded in death by her parents, Willie and Lillian Taylor, a granddaughter, Krystyn Grimsley and a sister, Edna Earl South.
She is survived by her husband of (59) years, Thomas Wade Langston; her three daughters, Sherry Carlton and husband Kenneth, Shelly Grimsley and husband Skeet, and Kim Taylor and husband Donald; seven grandchildren, Meagan Hunter and Bill, Thomas Grimsley and Nia, Courtney Davis and Kendric, Travis Olson, Emily Grimsley and T.J., Ashley Howard and Dustin, and Justin Taylor; ten great-grandchildren, Riley, Adyson, Zephyr, Damian, Elliot, Silas, Rileigh, Easton, Emory, and Mason; five sisters, Sharon Monroe, Sandra Lane and Mike, Sue Hathaway, Joyce Lucas, and Linda Barker; a brother, James Stewart and Waverley; sisters-in-laws and brothers-in-laws, Linda and Roger, Howard and Hannelore, Jerry and Jean, and Juanita and Ray; numerous nieces, nephews extended family and friends.
Visitation will be from 6pm. to 8pm. Friday, January 13,2023 at Wiley Funeral Home in Granbury.
Funeral services will be held at 2pm. Saturday, January 14,2023 at Wiley Funeral Home Chapel in Granbury with graveside services and burial following at Holly Hills Memorial Park in Granbury.
The post Dorothy Lorene Langston first appeared on Silver Oaks Funeral & Cremations.