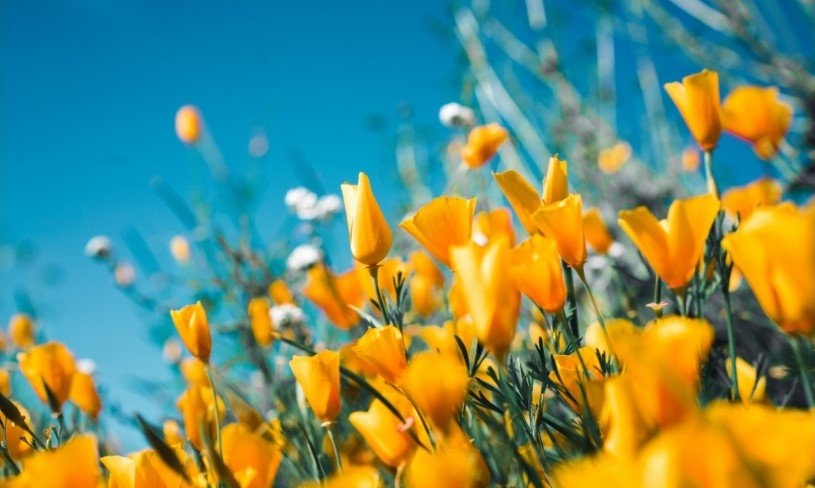 Dorothy L. Schaefer
Of Delavan, formerly Williams Bay
Dorothy L. Schaefer was born September 14, 1925 in Chicago to Edward and Louise (Below) Lindenschmidt.  She passed away on Friday, November 12, 2021 at Ridgestone Village in Delavan.
Dorothy grew up on the northwest side of Chicago, attending Philomena grade school and then Kelvyn and Jones Commercial High School, where she met her future husband Donald Schaefer.  The 2 of them were an immediate "power couple" their efforts were felt deeply at that high school.  Dorothy later worked for D.J. Hayes, at his law firm.  There she became "Girl Friday" always there for Mr. Hayes, making a huge difference in his law firm.  Later she worked for over 30 years as an executive secretary at Standard Rate and Data.  During her younger years and throughout her life she found her love and talent for bowling, she has the trophies and high game of 247 to prove it.  After moving to Williams Bay she was a member of the Women's Civic League and consistently donated to Indian Missions as well as many other charities. She has been an active member of St. Benedicts in Fontana for many years.
To All of Dorothy's friends and family she was a gift from God; her graciousness, welcoming nature, and true hospitality never left her.  She has been a blessing to many people over the years.  To all of them, "I'll see you next time I look at you"
Dorothy is survived by her children Jim (Margaret) Schaefer and Lynn Schaefer; grandchildren Margo and Dawn.
She was preceded in death by her husband Donald J. Schaefer and sister Lucille (George) Johnson.
The family would like to extend their sincere gratitude, affection and appreciation to Mom's friend and caretaker Heidi Gamble who, for more than 5 years, assisted Mom with her daily needs.
Additional thanks to the entire staff at Ridgestone Village Assisted Living Facility, Delavan, WI., for their care and assistance during Dorothy's residency.
A visitation will be held on Thursday, November 18, 2021 from 9:30 AM until 10:15 AM at St. Benedicts' Catholic Church, 137 Dewey Ave., Fontana.  Mass will begin at 10:30.
Private family burial will follow at Irving Park Cemetery in Chicago.
In lieu of flowers memorials may be made to St. Croix Hospice, 409 Hallberg St. Unit F, Delavan, WI 53115
For more information call Toynton Funeral Home at 262-275-2171.
The post Dorothy L. Schaefer appeared first on Nelson Funeral Homes & Crematory.