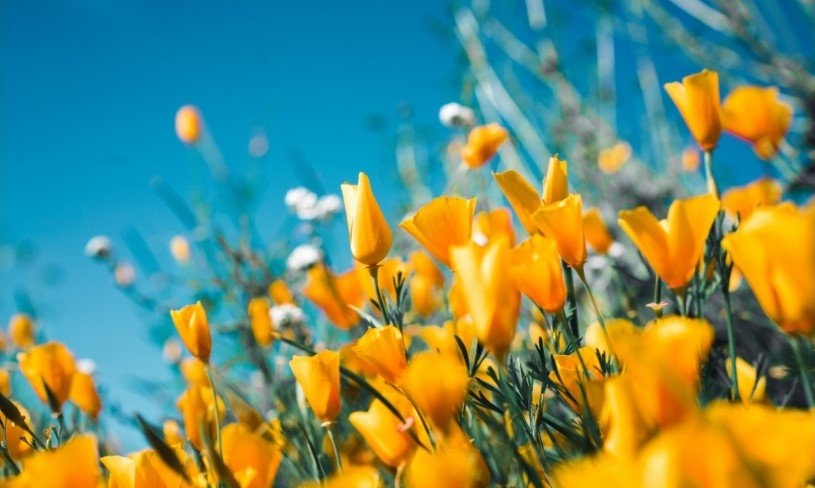 Dorothy L. Curtis, age 83, of Brunswick, died Tuesday, May 31, 2022, in Willowood Care Center at Brunswick following a period of declining health.
Born on February 22, 1939, in Hale Center, Texas, Dorothy was the oldest of four children born to the late Carl and Audie Bell Long Daugherty. Dorothy grew up on her parent's cotton farm and often spoke fondly of her first job as a soda fountain attendant at the local drugstore.
On October 13, 1962, she married Kenneth Curtis, her partner in life for 52 years. She faithfully followed him in his retail career throughout the country and setup home wherever his company needed his skills the most. Dorothy also had a lengthy career with the K-Mart company having been employed with the Eastern Regional Office for more than two decades as both an office manager and a Point of Sale system installer. She ultimately retired from Dillard's at the age of 67.
Kenneth passed in 2014 and prior to his passing Dorothy spent their last years together as a devoted caregiver. However, this task was nothing new to her. There was nothing she loved more than caring for her husband and family. In her younger years, she lovingly made clothes for her children and enjoyed playing dominoes, dancing, and listening to The Oakridge Boys. Later in life, she found joy in working on her flower gardens, shopping, reading, and taking trips to Myrtle Beach with her best friend, Rachel Porter.
Dorothy will be missed by her children, Randy (Denise) Teague of New York, Barb (Shehrever) Masters of Ohio, and Jennifer (Rob) Kirkwood of Maryland; her daughter-in-law, Rhonda Teague of Pennsylvania; 11 grandchildren, Justin, Tracy, Dan, Jarret, Matt, Stephanie, Tiffany, Trevor, Brennor, Heather, and Ryan; her sisters, Linda Carroll, and Loretta Fletcher and numerous nieces and nephews.
In addition to her parents and husband, Dorothy was preceded in death by a son, Jerry Teague; a sister, Helen Montgomery; and two brothers-in-law.
Private burial services will take place in the Ridgecrest Memory Gardens at Dover. The Linn-Hert-Geib Funeral Home & Crematory is handling arrangements.
The post Dorothy L. Curtis appeared first on Geib Funeral Home & Crematory.