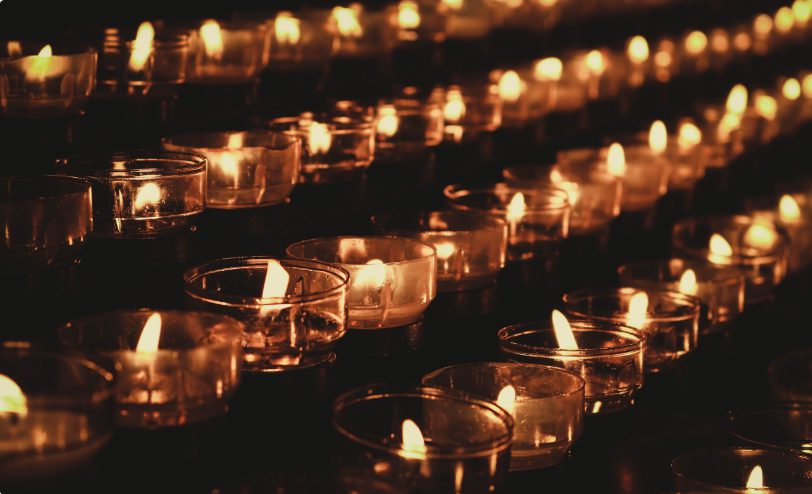 Doris Marie Caudle, 90, passed away on Friday; June 3,2022 in Decatur. She was born September 3, 1931, in Post, Texas to Joseph Ross Speed and Beulah Kate Gray Speed.
Doris was an original switchboard operator and retired from AT&T after many years of dedicated service. She then worked for the Care Unit and Dr. Mudaliar in Fort Worth.  She was a passionate member of Code Blue for several years. She was fiercely independent, smart, funny and, at times, mischievous.  Doris was a talented cook and artist who enjoyed baking and making gifts for her beloved family.
She was preceded in death by her parents and two sisters, Juanice Anderson and Adell Scaling.
She is survived by her son, Gary Caudle; grandsons, Chris Caudle and Taylor Caudle and wife Rachel; great-granddaughters, Anna Claire Caudle and Ellie Caudle; niece, Frances Walker and husband Brett and many loved nieces, nephews and great-nieces and nephews.
Graveside services will be held at 11:00AM. Wednesday; June 8, 2022, at Granbury Cemetery, 200 E. Moore Street and Houston Street in Granbury.