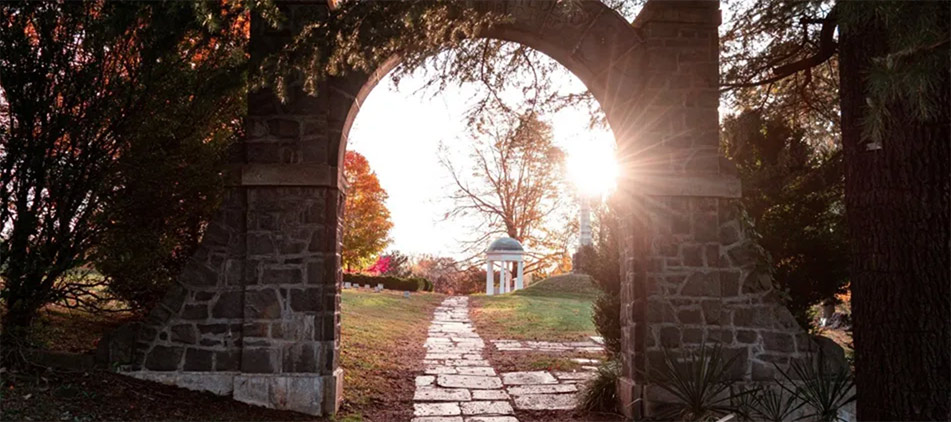 Donna Lou Kobetsky, 85, passed away peacefully in her sleep, with her husband by her side, in their home on May 23, 2021. She was born March 6, 1936, daughter of the late Donald and Lucille, nee Ihle, Stonesifer. Donna married Robert "Bob" Kobetsky in 1956 and was a beloved wife for over 64 years. Their philosophy: "All we wanted was to be together and we were." True love to the very end. They were blessed with two children, Don (Cheryl) Kobetsky and then Lisa (John) Burban.
Bob and Donna spent 53 happy years in their home in Edgebrook enjoying the company of neighbors old and new. When they moved in it was meant to be a starter-home however, there never was a reason to leave. Donna was a woman of quiet strength who excelled in her favorite role as mother to her children. They have many fond memories of her committed and caring involvement in their lives, including the keeping of snakes in the house, allowing pet mice to traverse her kitchen counter to eat ice cream, and loving the many family dogs that came into her life. During their childhood, she volunteered at the Edgebrook School, was a Scouts den mother and a member of the Order of the Eastern Star. In her later years, she loved to work her puzzle books such that you could find stacks of them next to her chair. Indeed, Donna was a beloved wife, a loving mother, and a devoted true friend of animals.
Donna cherished her many memories of their summer trips to St. Germain, WI and the little cold-water cabin they rented. As their children built independent lives, they always found time for family vacations in the area. Bob and Donna's 60th wedding anniversary was a lovely week at a cabin on Star Lake, WI spent celebrating with family and looking up old friends; a trip remembered many times since then.
Friends are welcome to join the family at the visitation or the interment. The visitation will be held at Smith-Corcoran Funeral Home, 6150 N. Cicero Ave, Chicago IL on Friday, May 28th from 10:00-11:00 am. Immediately following, the interment will be held at approximately noon at St. Boniface Cemetery, 4901 N. Clark St, Chicago IL.
In lieu of flowers, memorials in the honor of Donna may be directed to PAWS Chicago, www.PAWSChicago.org  or the Anti-Cruelty Society, https//anticruelty.org,  two of her favorite causes.
The post Donna Lou Kobetsky appeared first on Smith-Corcoran.