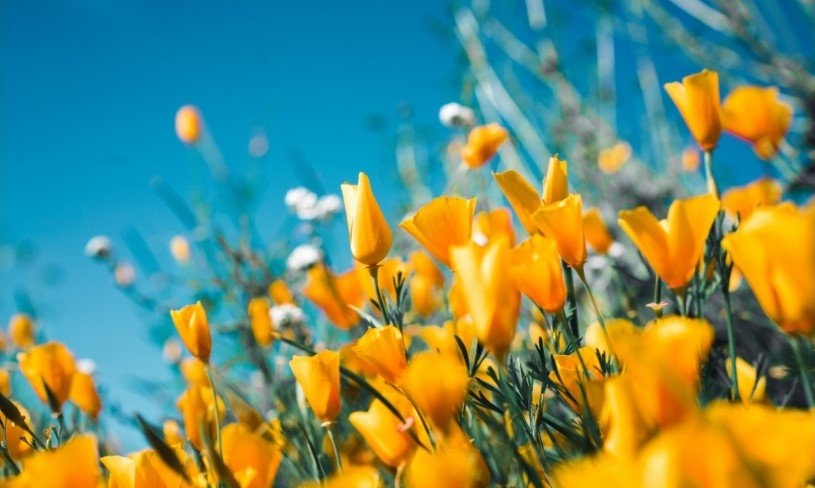 Donna L. Hamilton, 62, of New Philadelphia passed away in Cleveland Clinic Union Hospital at Dover on December 10, 2021 following a short period of declining health.
Born in Belleville, Michigan, on October 17, 1959, she was the daughter of the late Champ and Hermie (Blair) Childers.
After completing her formal education, Donna spent her life caring for others. She nurtured children, provided love and care for nursing home residents and also served in-home healthcare patients.
She had a love for music, especially Bluegrass, and was a wonderful chef.
In 2006, she married her loving husband, Thomas L. Hamilton.
In addition to Tom, Donna will be deeply missed by her family including her siblings, Denise (Stewart) Stonesifer of Westminster, MD, Wanda (Larry) Short of Dema, KY, Marcus (Shelia) Childers of Willard, Ohio, and Elvin (Lillian) Childers of Plymouth, Ohio; in addition to numerous nieces and nephews.
Visitation will be held Friday, December 17, 2021 in the Linn-Hert-Geib Funeral Home & Crematory at New Philadelphia from 5 to 7 p.m. A public graveside service will be held in Union Cemetery at Uhrichsville at Noon on Saturday, December 18.
Memorial contributions in Donna's memory may be directed to the Ronald McDonald House, RMHC of Northeast Ohio, Inc., 10415 Euclid Ave, Cleveland, OH 44106-4709.
The post Donna L. Hamilton appeared first on Geib Funeral Home & Crematory.