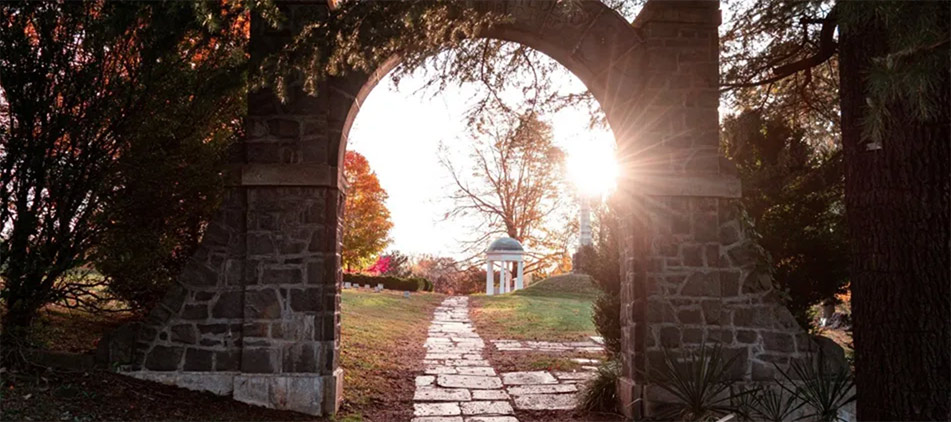 Donna A. McNeely, 88, of Springfield, formerly of Chatham, died at 5:00 am, Friday, April 14, 2023 at Concordia Lutheran Village. She was born September 21, 1934 in Charleston, IL, the daughter of C. Donald "Don" and Harriet (Fidler) Metcalf. She married Don G. McNeely on June 16, 1957.
She is survived by her husband of 65 years, Don; three children, Don Leslie (Kathy) McNeely of Topeka, KS, Douglas Alan (Cindy) McNeely of Little Rock, AR, and Dana Lynn (Michael) Greene of Springfield; six grandchildren, Ryan McNeely, Kelcie (Trey) Strecker, Morgan McNeely, Hayes McNeely, Emery Greene and Elise Greene; two great granddaughters, Kynslee and Madelyn Strecker; three sisters, Marilyn Medlock of Springfield, Kay Metcalf of Houston, TX, and Janet Treichel of Jackson Hole, WY; one niece, Laura Sutherland of Houston and one nephew, Scott Sutherland of Fisher, IN.
She was preceded in death by her parents.
Donna had been a resident of Chatham since 1963 and was a Business Teacher at Glenwood High School, Springfield High School, Lincoln Land Community College, and was also a homemaker.
She was a member of Zion Lutheran Church and Delta Zeta. She graduated and received her bachelor's degree from Eastern Illinois University. Donna enjoyed gardening, knitting, and was a very doting and proud grandmother.
Visitation: 11:00 am – 1:00 pm, Tuesday, April 18, 2023 at Staab Funeral Home – Springfield.
Funeral Service: 1:00 pm, Tuesday, April 18, 2023 at Staab Funeral Home – Springfield with Chaplain Jeff Harter officiating. Burial will follow at Chatham Memorial Cemetery.
Memorial contributions may be made to Zion Lutheran Church.
Share stories & photos at StaabObituary.com
©2023 All Content Obituary Systems