Donathan "Don" Gene Zimmerman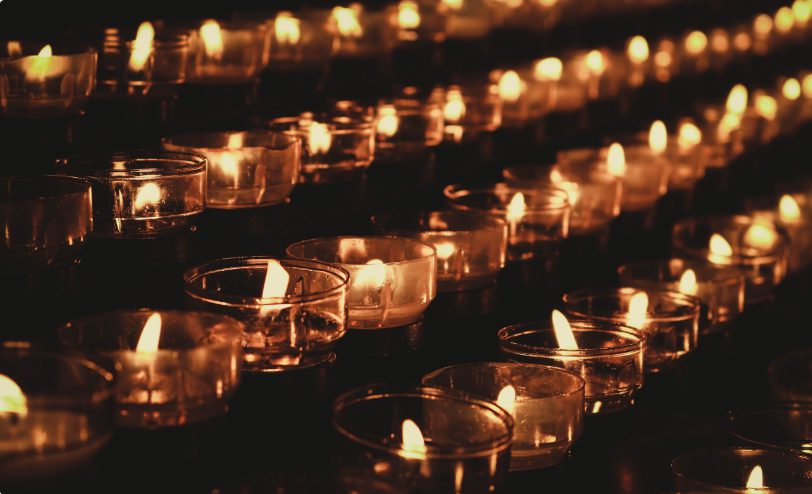 Donathan "Don" Gene Zimmerman, 67, of Tolar, Texas passed away on Thursday, April 14, 2022.  Service: 1:00 PM, Monday, April 18, 2022, Wiley Funeral Home Chapel, Granbury, with the family receiving friends from 11:00 AM -service time at the funeral home.  Burial will follow at Mt. Pleasant Cemetery.  Lie in State: 12:00 Noon – 6:00 PM, Saturday, April 16, 2022, Wiley Funeral Home, Granbury. 
Don was ready to go see his "Ruthie" his "Love" and his baby daughter Meg and put his arms around his boy. He wanted to see his mom and dad.
He was the Best Poppie ever loving his grandkids and those that he took in as extended grandkids.  He was a member of Elm Grove Church.  He was a creative wood worker who built things for the church.  He always made sure people remembered to love the Lord and not to worry about anyone else.
He loved serving the youth of Hood County through the Hood County Livestock Raisers Association, where he mentored many through his love of the farm and helping kids. He was preceded in death by his son Donathan Gene Zimmerman II, father and mother Enos and Wilma Zimmerman, wife Ruth Zimmerman and daughter Megan Zimmerman.
He is survived by his Daughter and Son-in-law, Dawn and Chris Pflueger of Joshua, Texas; Grandchildren Hannah and husband, Kaleb Trammell of Norman, Oklahoma; Joshua Pflueger and Grace Pflueger of Joshua, Texas, brother Doyle and Rebecca Zimmerman, brother David and Teresa Zimmerman, and brother Darel and Crystal Zimmerman all of Fort Scott, KS., Brother-in-law James Marsh of Granbury as well as many extended family members and loving friends.