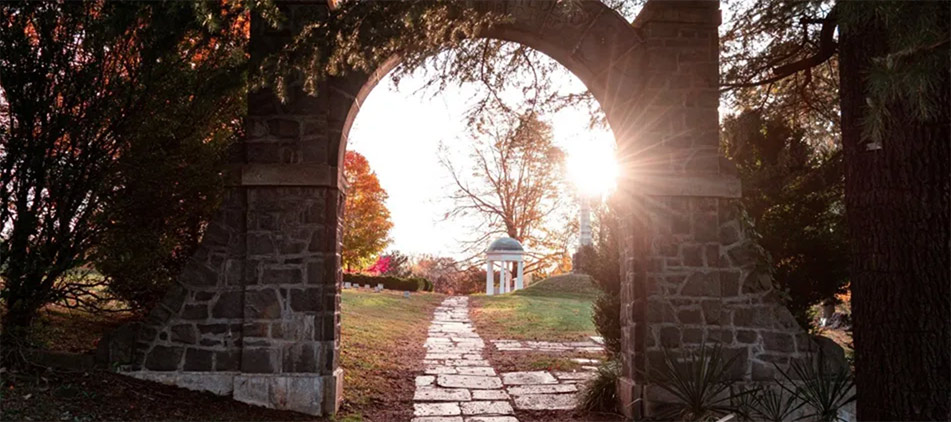 Donald Lee Schaffner, 91, of Springfield, died August 8, 2022. He was born March 29, 1931 in Springfield to Ralph and Edna Florence (Canfield) Schaffner. He married Emma Mary Franklin June 29, 1957 and she preceded him in death December 30, 2003.
Donald is survived by four daughters, Tammy Schaffner of Henderson, NV, Pammy (Rick) Finn of Springfield, Grace (Craig) Allen of Chatham, and Mary Louise Gabriel (Dr. Paul Mass) of Florida; one son, Gary (Doris) Sunley of Georgia: eight grandchildren, Kimberly (Mike) Murdock, Jill Rae Potter, Tonya (Al) Valdez, Gary T. (Sarah) Sunley, Richard (Rosimar) Barrington, John Tyler (Windy) Barrington, Greg (Amy) Finn, and Zach (Beth) Finn; one brother, Harold Hibbs of Texas; two sister in laws, Margaret Franklin and Peggy Franklin, and several nieces and nephews.
Donald served as a Lieutenant in the US Army Corps of Engineers from 1954-1956. He retired from Fiat-Allis as a mechanical engineer. He enjoyed motorcycle racing, building model railroad trains, and most of all being with his family.
Visitation: 5 – 7 pm, Friday, August 12, 2022 at Staab Funeral Home – Springfield.
Graveside Service: 1:00 pm, Saturday, August 13, 2022 at Sulphur Springs Cemetery in Loami, IL where military honors will be conducted.
Share stories & photos at StaabObituary.com
©2022 All Content Obituary Systems