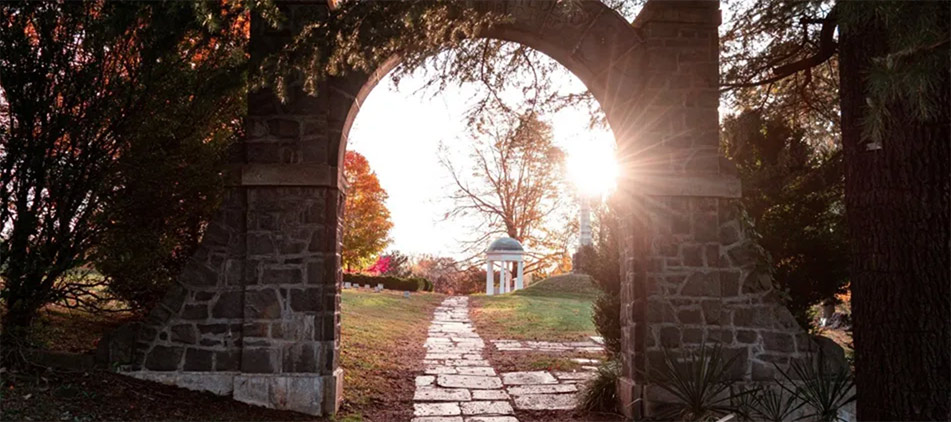 Donald James Ricker, age 51, passed away unexpectedly at Avita Health System-Ontario Hospital on Wednesday, March 23, 2022.
Born June 1, 1970, in Crestline, Ohio, and graduated from Ontario High School with the Class of 1989. He worked as a supplier at School Specialty for several years. Don enjoyed reading, fishing, and following his favorite sports teams: Michigan University and the Oakland (now Las Vegas) Raiders. He also enjoyed watching NASCAR races. Caring for his special feline companions brought him peace and comfort.
Don is survived by two children, Micheala and Steven Ricker; three siblings, Karen Quinn, John (Michelle) Ritchey and Kelly Carder; an uncle, Keith Johnson; five nieces and nephews, Stephen (Nathan) Smith, Elizabeth (James) Rockwell, Katelyn Ritchey, Kelsey Carder and Zac Carder; and a great-niece, Amelia Rockwell.
He was preceded in death by his parents, Don and Judy (Ricker) Ritchey; an aunt, Linda Johnson; brother-in-law, Randy Carder; and a nephew, John Ritchey Jr.
The family will receive friends from 2:00-4:00 p.m. on Wednesday, March 30, 2022, at the Ontario Home of Wappner Funeral Directors, 100 S. Lexington-Springmill Road. The funeral service will immediately follow at 4:00 p.m. with Pastor Dink Porter officiating. Memorial contributions may be made to the Humane Society of Richland County.
Remembering Don's easy going and laid back demeanor, the family asks that everyone who attends dress in casual, comfortable clothing.
The post Donald James Ricker appeared first on Wappner Funeral Directors and Crematory.