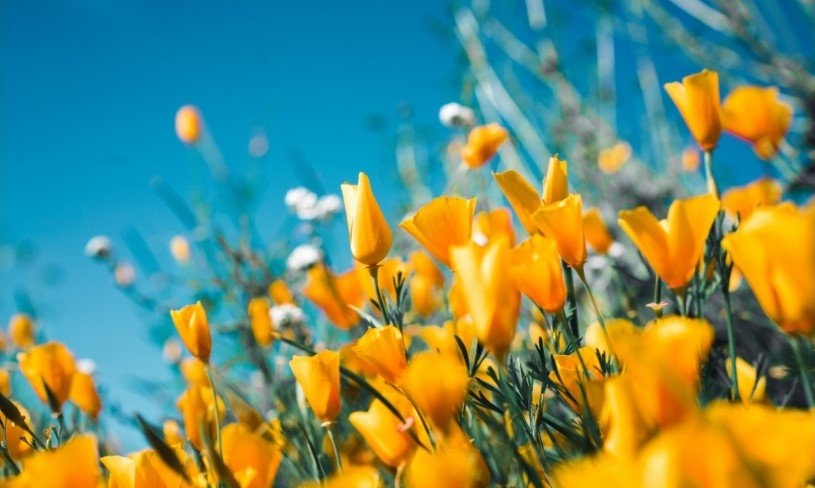 Donald Earl Carver, 86 years old, left this worldly home on Sunday, May 1, 2022.  Don was born on February 8, 1936 in Tucumcari, New Mexico to Earl Carver and Genelle Smart Carver.
Don was preceded in death by his wife of 64 years, Joyce Ann Carver.
Don is survived by his sons: Rick Carver (Pamela) and Stan Carver; grandchildren: Whit Brock, Wesley Brock, Chance Carver, Cache Carver, Samuel Carver (Brenna), Sheyenne Carver, Callen Carver, Sidney Carver, Susannah Carver and Reins Carver; 12 great grandchildren; sister: Floy Nell Bogard and husband Kenneth.