DiAnne A. Carpenter Reece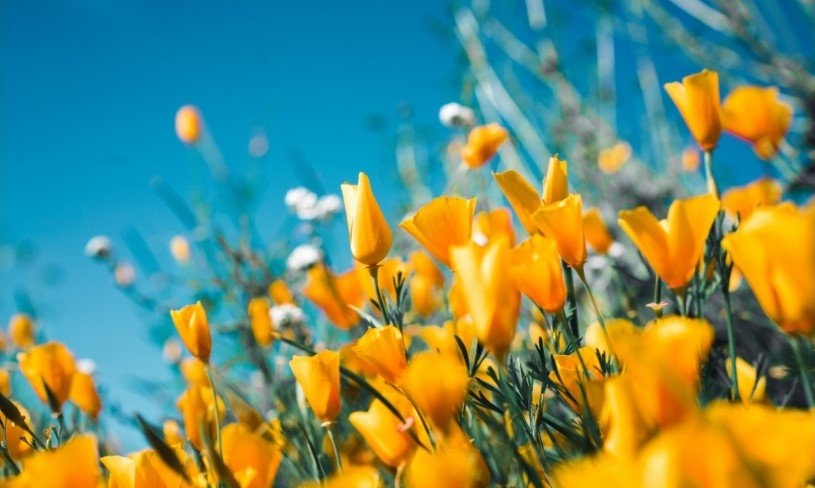 DiAnne A. Carpenter Reece, a lifelong and active member of the New Philadelphia community, died peacefully October 2, 2022. She will be affectionately remembered for her love of family and friends, sense of humor, zest for life, and laugh recognized by all who knew her. DiAnne was born on St. Patrick's Day in 1937, she was proud of her Irish roots that go back to her great-grandparents.
She was the only daughter of the late William J. Carpenter and Mary Frances Mears Carpenter. Her husband of 28 years, Benjamin F. Reece, died May 16, 2002. In addition to her husband and parents, she was preceded in death by two brothers, Ladd and William Carpenter; her granddaughter, Makaya Raylene Sherrell; grandson, Drew Lewis White; and her first husband, David A. Lewis.
Survivors include her 5 children, three daughters, Kim A. (Ray) Sherrell, of New Philadelphia, Lori A. Lewis (Jeffry White) of St. Simons, Georgia, and Ruth A. (Tom) Burton of Dover, and two sons, Tod A. Lewis, and D. Andrew Lewis of New Philadelphia; and a brother, Michael F. (Linda) Carpenter of Norman, Oklahoma. DiAnne took great pleasure in spending as much time as possible with her 19 grandchildren and 21 great-grandchildren who affectionately called her "Nana".
DiAnne's professional career spanned more than 30 years, beginning in 1966 as a Welcome Wagon Hostess and retiring in 2000 from the Ohio Department of Transportation. As a great promoter of travel and tourism for Tuscarawas County, she was named the first director of the Tuscarawas County Convention and Visitors Bureau. She also worked as a hotel and restaurant manager for the Delphian Inn and Holiday Inn and assisted her husband Ben when he owned and operated Adelphia Heating and Cooling.
Not one to turn down an opportunity to be of service, DiAnne took on volunteer roles such as serving on the Emmanuel Lutheran Church Council, representing the American Heart Association, working the election polls, and being involved with Little Theatre. She was an active member of the Irish Celebration Committee which coordinated the annual St. Patrick's Day Parade and was a past grand marshal.
A memorial service celebrating DiAnne's life will be scheduled soon.
In gratitude for their warmth, care, and compassion, the family requests that memorial contributions be made to Community Hospice, 716 Commercial Avenue SW, New Philadelphia, OH 44663.
The post DiAnne A. Carpenter Reece appeared first on Geib Funeral Home & Crematory.