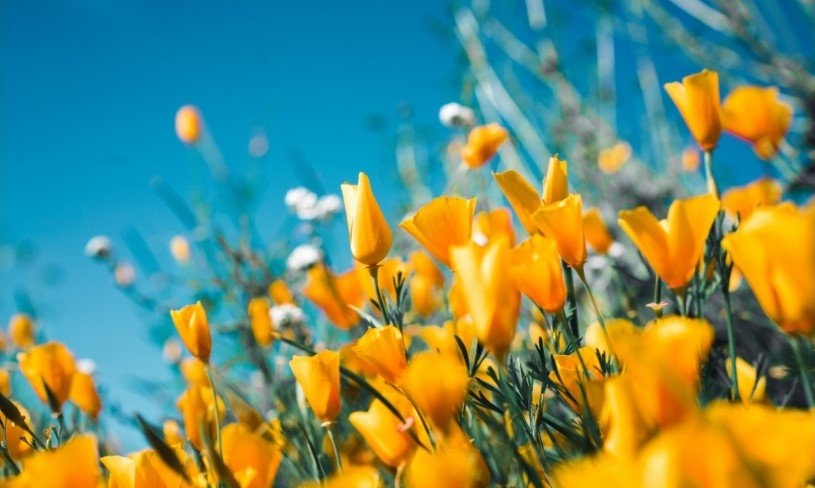 Diann Beth McHaney, 60, passed away on Friday, April 8, 2022 in Fort Worth, TX. She was born in Woodward, OK on July 31, 1961 to Tommy and Reann McHaney. Diann spent her early years in Houston, TX, with brief stops in Denver, CO and Midland, TX, before spending her last 23 years in Granbury, TX.
Diann was a people person and held various jobs in service to others. Many residents of Granbury knew her as the concessionaire at Showbiz Theater who knew their order before they got to the front of the line. She was an active member of Acton United Methodist Church and her Sunday School Class, and truly missed attending both the past few years. Diann loved holidays and family gatherings. Her nieces and nephews always knew a special treat from their Aunt Diann would be given. She especially enjoyed playing the card game Hand and Foot with family and was as competitive as the rest of them. An avid fan of the Texas Rangers and Denver Broncos, she rarely missed watching the games and had a running bet with her father every football season. Her joy of life, giggling laughter, beautiful smile, and kind, loving heart will be missed by all.
She is survived by her parents, Tommy and Reann McHaney; her sisters and brothers-in-laws, Debra McHaney and David Riddle and Nancy and Keith Clay; nieces and nephews, Sara, Daniel, Ryan and Courtney; and many extended family members. We know she was greeted by her Heavenly Father, her beloved maternal grandmother and other family members who preceded her in death, including her beloved dogs, Merci and Puddin.
Visitation will be from 5-7pm, Wednesday, April 13, 2022 at Wiley Funeral Home in Granbury, TX and from 5-7pm, on Thursday, April 14, 2022 at Billings Funeral Home in Woodward, OK.
Graveside services will be held at 11am, Friday, April 15, 2022 at Elmwood Cemetery in Woodward, OK.
In lieu of flowers, donations in her name can be made to Friends for Animals in Granbury, TX, granburyadoptapet.org.