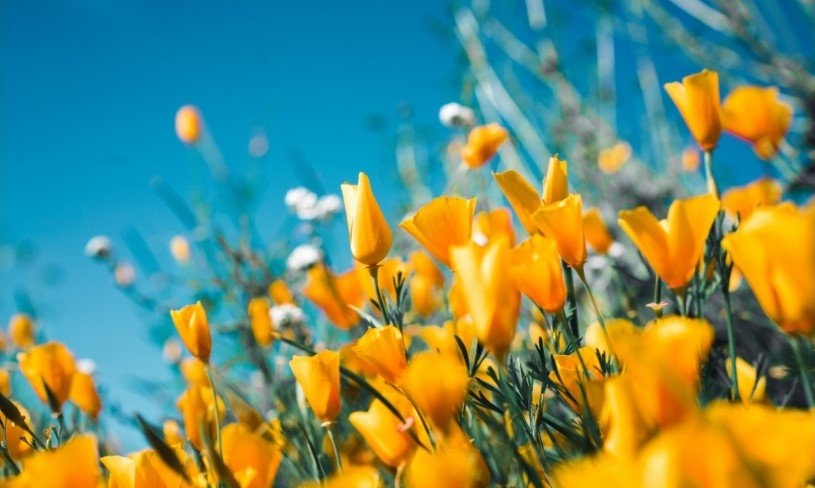 Granbury: Diane Lee Strickland, 75, passed away Wednesday, June 2, 2021 in Granbury Texas.
Memorial Service: 11:00 p.m. Saturday July 31, 2021, Wiley Funeral Home, Granbury.  Service will be livestreamed
Diane Lee Ward was born on January 2, 1946 in Washington D.C. and graduated from Arlington Heights High School in Ft. Worth in 1964. After High School Diane worked as a secretary for Alcon Laboratories in the Ophthalmic Marketing Research Department.  In 1967 she married Charles H. Strickland and together they lived in Dallas/Ft. Worth, Stephenville, Colorado and New Mexico, while Charles worked in the radio industry.  They later settled in Granbury, Texas in the early 90s.
Diane was a competitive tennis player, including being a member of the USTA. She loved reading, dancing, snow and water skiing, boating, spending summers in Ruidoso, NM, and entertaining friends and family at home in De Cordova Bend Estates and at Willow Run Farm.  Diane was an excellent cook and took wonderful care of Charles and her beloved Schnauzers, Gretchen and Willie and her Griffons, Pansy and Punkin.
Her family in Maryland always remembered how sweet and kind she was to everyone and how much fun they had being around her when she came to visit.  Steve, her brother who passed away in 2012, always talked about how strong and caring she was, especially as she kept a watchful eye over her Mother Mary until she passed away in late 2012.  Diane's family will always remember her as the vibrant, active person who walked her dogs and played tennis daily; but they will remember her most as the loving wife, sister, and aunt who cared deeply about her family.
Diane is proceeded in death by husband, Charles H. Strickland, father, Claude Ward, mother, Mary Semmler, and brother Steven Ward.
Survivors: Sister-in-law Bonnie Ward, nephew Denham Ward, great niece Marin of Dillon, Colorado, aunt Elizabeth Bieber and many cousins including Meredith Dunnigan of Monrovia Maryland.  She is also survived by stepdaughter, Kimberly Jeffrey husband, John Jeffrey, grandson-in-law, Travis Jeffrey, of Houston.