Diana Lynne Lovell Albach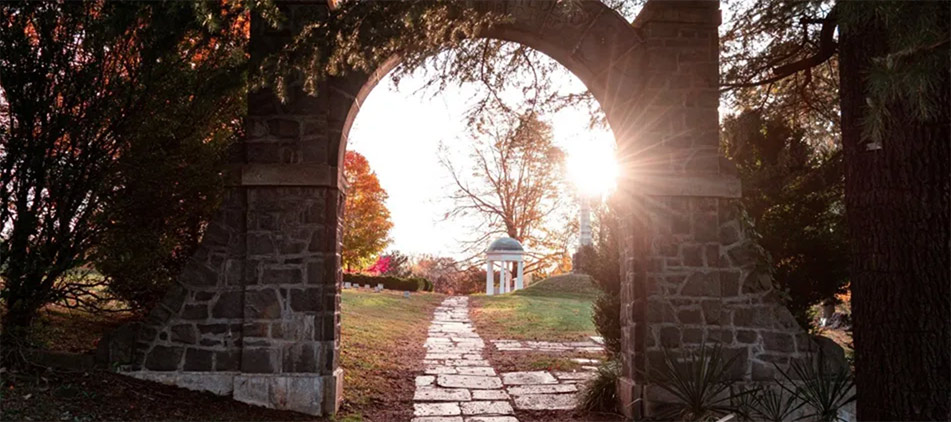 Diana Lynne Lovell Albach, 75 of Springfield, died at 3:55 pm, Tuesday, September 20, 2022 at her home. She was born March 5, 1947 in Springfield, to George Thomas and Catherine Helen Ford Lovell. She married William Joseph Albach in 1973. She lost her love on October 15, 2004.
Diana graduated from Memorial Hospital School of Nursing and received her degree from St. Francis College. She was a Registered Nurse since 1968. She worked at Memorial Medical Center, Central Illinois Medical Review and St. John's Hospital for a total of 38 years.
Diana is a contributing member to several charities and is presently a member of the Lincoln Memorial Garden.
Private graveside services will be held at Oak Hill Cemetery.
In lieu of flowers, please make donations to Lincoln Memorial Garden.
Share stories & photos at StaabObituary.com
©2022 All Content Obituary Systems