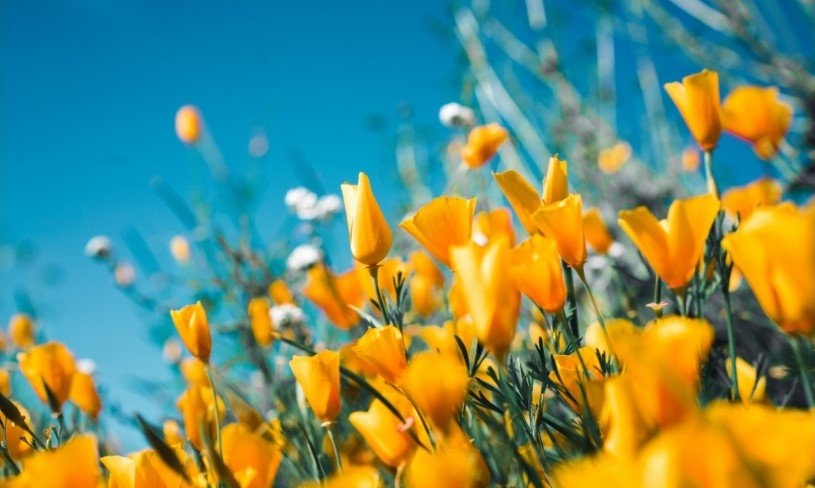 In loving memory of Dennis James Joseph Fenske, age 76, of Madisonville, TN, formerly of Waterman, IL.
Born September 29, 1944 and went to be with his Lord and Savior on March 29, 2021.
Denny was a U.S. Navy veteran and served as a catcher on the U.S. Navy softball team along with his twin brother Daniel, who played center field on the team. He was a beloved husband, father, grandfather, great grandfather, brother, and uncle.
Denny was a man of God of strong faith who lived his life in sacrifice and service to his Lord and Savior Jesus Christ. He was the most selfless and patient man and was always first to lend a helping hand to anyone in need. He would go with less to insure others could have more and lived his life in service to others. Denny was a man of strong character and his number one goal was to help bring more people to the Kingdom of Heaven.
He is survived by his wife, Debbie; sister, Jodeen; children, Kimberly (David), Albert, Hadessah (Brad), Judah (Annette), Victori, Beulah (Andrew) and Gloria, grandchildren; Brittany, Cassie (Trent), Jordan, Bradley, Tyler, Svea, Mikaila, Jonah, Liberty, Katmai and Hatcher; and great grandchild, Sebastian.
He was preceded in death by his parents, Joseph and Gladys Fenske; brothers, Daniel and Ronald; and sisters, Joyce and Joan.
Visitation will be held from 4:00 until 7:00 PM on Friday, April 2, 2021 with a Military Service at 7:00 PM at the Nash-Nelson Funeral Home, 1001 E Garfield St., Waterman IL 60556.
His outdoor Celebration of Life service will be held at 4:00 PM on Saturday, April 3, 2021 at Lions Community Park, 435 S. Birch St, Waterman IL 60556 with a reception to follow.
In lieu of flowers, donations would be greatly appreciated and can be made to the donation box at service or via PayPal to: bookwork60146@yahoo.com.
Arrangements by Nelson Funeral Homes & Crematory, www.NelsonFuneralHomes.com or 815-264-3362.
The post Dennis Fenske appeared first on Nelson Funeral Homes & Crematory.