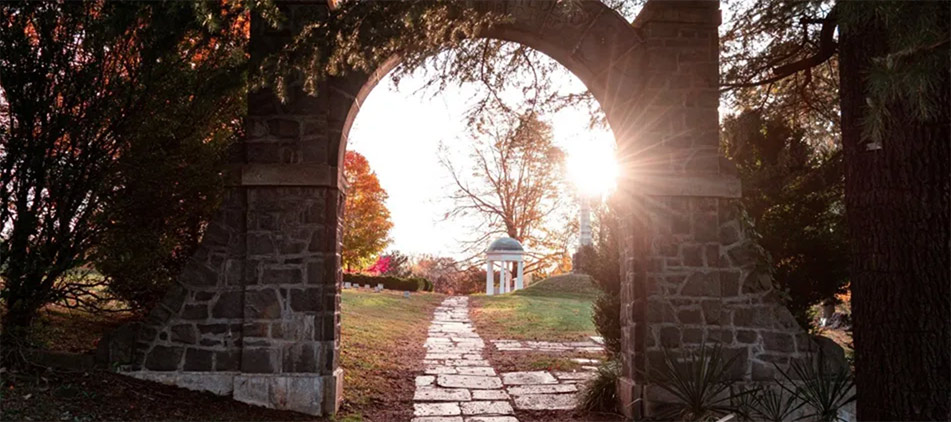 Debra S. Cuthbertson, 70, of Mansfield, passed away Friday evening, December 10, 2021, at her home.
She was born December 23, 1950, in Lexington, Kentucky, to the late Opal (Gillum) and James Goff. Debra graduated from Madison High School in 1969. She had previously worked at WalMart on Possum Run Road in the jewelry department for 15 years. Debra was full of energy, loving, caring, and an all around happy lady. She took wonderful care of her family. She was well loved by her family and friends in both the community and nationwide. She was a member of First Wesleyan Church for many years. Debra raced go-carts on occasion and she won every Powder Puff Race she entered with little instruction on how to drive or strategy. Her family shared her passion of racing with go-karts and sprint cars.
Debra is survived by her husband of 52 years, Tom Cuthbertson; three children, Derek (Amy) Cuthbertson, Darrin (Amanda) Cuthbertson and Tiffany (Jeff) Smedley; five grandchildren, Kevin (Bethany), Kyle and Katie Cuthbertson, and Cameron and Gabriel Smedley; three aunts, Lilly (Jerry) Garn, Jeannie Gillum and Doris Gillum; a cousin, Carolyn (Allen) Hamilton; and many treasured friends. In addition to her parents, she was preceded in death by a brother, Jim Goff; and a sister, Terri Goff.
The family will receive friends from 6:00-8:00 p.m. Thursday, December 16, 2021, at the Ontario Home of Wappner Funeral Directors, 100 S. Lexington-Springmill Road. The funeral service conducted by Rev. Keith Carlisle will follow at 8:00 p.m. If so desired, memorial contributions may be made in care of OhioHealth Hospice.
The post Debra S. Cuthbertson appeared first on Wappner Funeral Directors and Crematory.