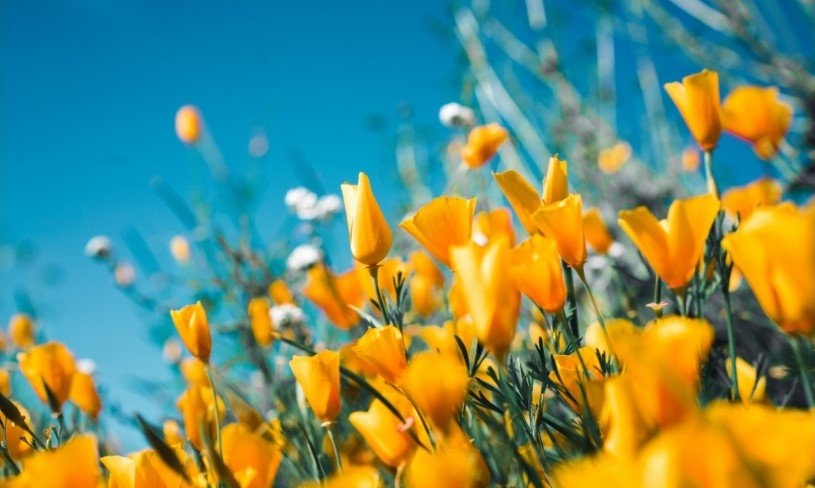 Deborah Kimberlin, age 67, of New Philadelphia passed away in Community Hospice Truman House at New Philadelphia on Saturday, January 7, 2023 after a period of declining health.
Deborah was born in Dalton, Ohio, on July 29, 1955, to William and Jean (Martell) Kimberlin.
A 1973 graduate of Lakeland High School, she continued her education at Kent State University where she graduated with a Bachelor's degree in Business.  Deborah was employed as a supervisor at many factories over her career.  However, her favor job was the seasonal work she did in the quality control department at Tasty Apple in Newcomerstown.
She is survived by her daughters, Lauren (Ryan) Wagner of Dover and Amanda (Donnie) Hayes of Dover; grandchildren, Lucas Wagner, Janelle Wagner, Cameron Wagner, Kayleah Arnder, Jenna Arnder and Andrea Arnder; siblings, Donna (Dave) Mathews, Diane (Dick) West, Dennis Kimberlin, Denice Kimberlin, David (Rachelle) Kimberlin and Darla (Gary) Downey; mother, Jean Kimberlin; brother-in-law, Jeff Hittle; former husband, Jeff Hawkins; close family friend, Linda Moore; close friends, Randy, Tom and Denny; best friends, Angie and Anita; and many nieces and nephews.
Deborah was preceded in death by her father, William Kimberlin; sister, Linda Hittle; grandma, Dorothy Martell; and close family friends, Gene and Yolanda Fuhrer.
The family will greet friends on Saturday, January 14, 2023 in the Geib Funeral Center at Dover from 1-4 PM.
The post Deborah Kimberlin appeared first on Geib Funeral Home & Crematory.