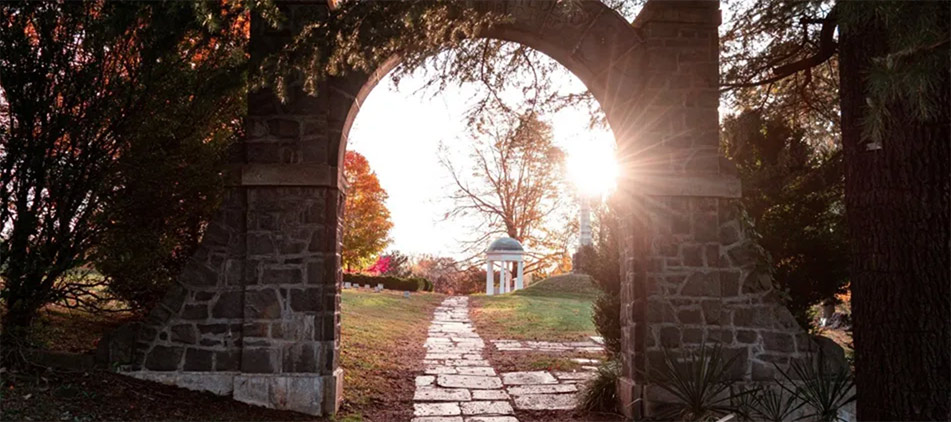 David L. McFadden, 69, of Mansfield, passed away at his home from heart failure on Saturday, September 4, 2021.
Born, September 8, 1951 in Mansfield, Ohio, and was the son of Thelma "Irene" Day and Wilbur "Bud" McFadden, both preceded David in death. David graduated from Mansfield Senior High School in the Class of 1970 and was immediately drafted in the military serving in the United States Army in the Vietnam War. He continued to serve in the US Army for eight years, where he received The Army Comendation Medal for Meritorious Service. He left active military service and started working for the Louis Stokes Cleveland Veteran's Outpatient medical center in Cleveland, Ohio, until he transferred and continued working for the Louis Stokes Cleveland VA Mansfield Center in Mansfield, Ohio until he retired after 35 years of service in 2006.
David spent several years traveling to other countries and across the United States. He loved to snow ski, and spent lots of this time in Colorado on the slopes. He was a member of the Moose Lodge FOE Aerie #336. David loved spending time with his family and friends. He loved sports, and he was a dedicated Cleveland Browns, Ohio State football, and Cleveland Cavaliers fan. He loved all animals and throughout his adult life had many cats and dogs and he left behind his beloved giant poodle, Mia.
He is survived by his step father, Ronald "Ron" Day; his sisters, Shirlee (Stephen) Furey, Iva (Steve) Wright, and Rhonda (Steve) Fuller; nieces and nephews, Trudi (Alan) Webster, Joe Ackermann, Steven (Cecilia) Ackermann, Trisha (Joey) English, Ryan Day, Jennifer (Joe) Williamson, Amanda Furey, Keaton Fuller, and Kelsey Fuller; and many great nieces and nephews. He was preceded in death by his sisters, Clara (Day) Murphy, and Debra (Debee) McFadden.
The family will welcome guests from 4:00-7:00 pm on Friday, September 10, 2021 at the Diamond Street Home of Wappner Funeral Directors, 98 S. Diamond Street. The funeral service will be held at the funeral home on Saturday, September 11, 2021 at 1:30 pm. David will be laid to rest at Caesarea Cemetery.
The post David L. McFadden appeared first on Wappner Funeral Directors and Crematory.