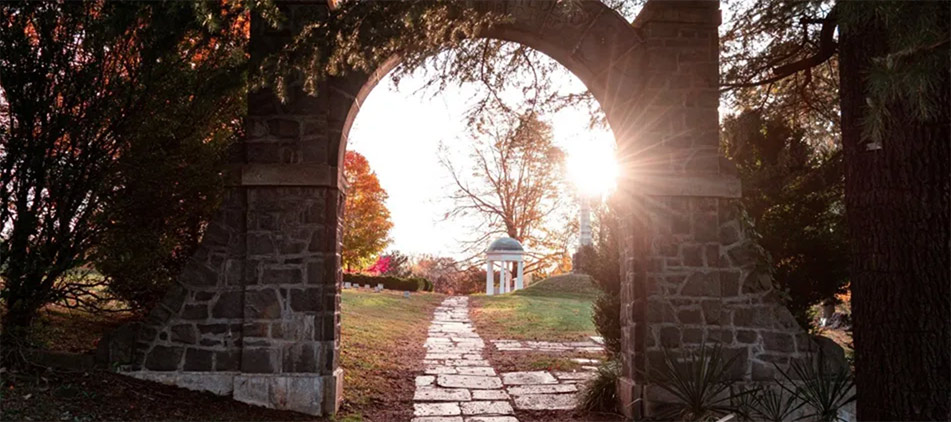 After an extended battle with Parkinson's Disease, David Hunter Tingley passed away peacefully at his home surrounded by his family on Tuesday, November 16, 2021.
He was born October 15, 1937, in Mansfield, Ohio, to the late Everett K. and Dorothy (Hunter) Tingley. He graduated from Mansfield Senior High School in 1955 in the top 10% of his class. He then graduated from Parks College of Aeronautical Technology in 1956, earning an FAA Airframe and Power Plant Mechanic license. Dave was a veteran of the U.S. Air Force Reserves where he was an airframe mechanic, serving from 1958 until his honorable discharge in 1964. Dave was a FAA licensed mechanic for American Airlines in Los Angeles, CA; aircraft flight mechanic for Sears Roebuck in Los Angeles, CA; appliance technician for Sears Roebuck in Santa Monica, CA; retired in 1998 as a service manager in the appliance industry working for Sears Roebuck, Tappan, Frigidaire, Westinghouse, Electrolux; and was the owner of Tingley Appliance Service (mid-Ohio).
In 1960, Dave met Pauline Hamer at the Hollywood Methodist Church and they married in March of 1962. They lived in Santa Monica until 1965 where they had two children, Davy and Heather. The family moved back to his hometown of Mansfield in 1965. They eventually settled in Lexington, Ohio, where they added two more children to their family, John and Julie. Dave and Pauline raised their family and lived in their Lexington home until they moved to Ontario, Ohio, in 2007.
Dave was a Godly man and a devout Christian his entire life. He was a member of Freedom Ridge Church, where, in addition to carrying out many good works, he served as Sunday school teacher and church treasurer for several years. Dave enjoyed spending time with his family and being of service to others. Hiking, traveling, fishing with his children, and enjoying nature were favorite activities. He remained keenly interested in aviation, had his pilot's license and was accomplished in navigation. His quiet time was spent reading a good book.
He is survived by his wife of 59 ½ years, Pauline Mary Tingley; four children, David Paul (Michelle) Tingley, Heather Ann (John) Harbeck, John Phillip (Jill) Tingley and Julie Lynn (Joel) Rhodes; twelve grandchildren, Brandon, Michael, Elizabeth, John, Jessica, Davey, Sarah, Kristina, Andy, Madeline, Jack and Brittany; six great-grandchildren, Vanessa, Milly, Tucker, Brighton, Charlotte and Lexi; and a sister, Barbara Klimowicz. In addition to his parents, he was preceded in death by a sister, Rosemary Puetz.
A memorial service will be held on Saturday, March 26, 2022, at Freedom Ridge Church, 2200 Bedford Blvd., Ontario, Ohio. In lieu of flowers, donations are requested to Samaritan's Purse (www.samaritanspurse.org) or International Childcare Ministries of the Free Methodist Church (www.childcareministries.com).
The Ontario Home of Wappner Funeral Directors is honored to serve the family.
The post David Hunter Tingley appeared first on Wappner Funeral Directors and Crematory.