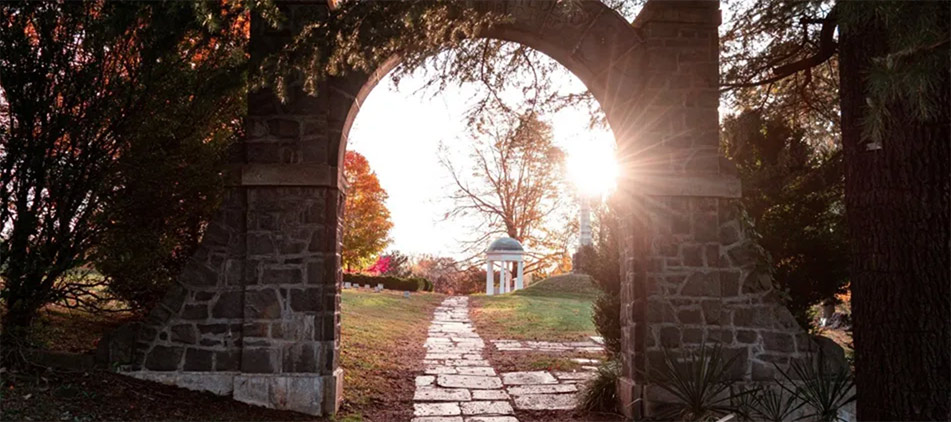 David Clinton Thompson, 85, of Bellville, Ohio passed away at his home on Thursday, January 20, 2022. He was born in Mansfield on February 8, 1936 to the late James and Mary (White) Thompson.
David worked at Mansfield Tire and later worked as a truck driver for Nickles Bakery. He enjoyed playing basketball with his children and was passionate about dirt racing. He was a loving father who worked hard; he built his family home and always provided for them.
David is survived by his children, Stephen (Starla) Thompson and their 4 children, Patti (Jim) Constance and their 5 children, Paula Thompson and her 4 children and Lisa Miller and her 2 children; sister, Pat Niswander; and special friend, Karen Spiess.
He was preceded in death by his parents; his son, Jeffrey Thompson; and his two brothers, Jim Thompson and Lawrence Thompson.
The family will receive friends from 2:00-3:00 p.m. on Sunday, January 23, 2022 at the Diamond Street Home of Wappner Funeral Directors, 98 S. Diamond St., Mansfield, Ohio 44902. A funeral service will follow thereafter beginning at 3:00 p.m. with Pastor Jim Berry officiating. He will be laid to rest in Little Washington Cemetery.
The post David Clinton Thompson appeared first on Wappner Funeral Directors and Crematory.