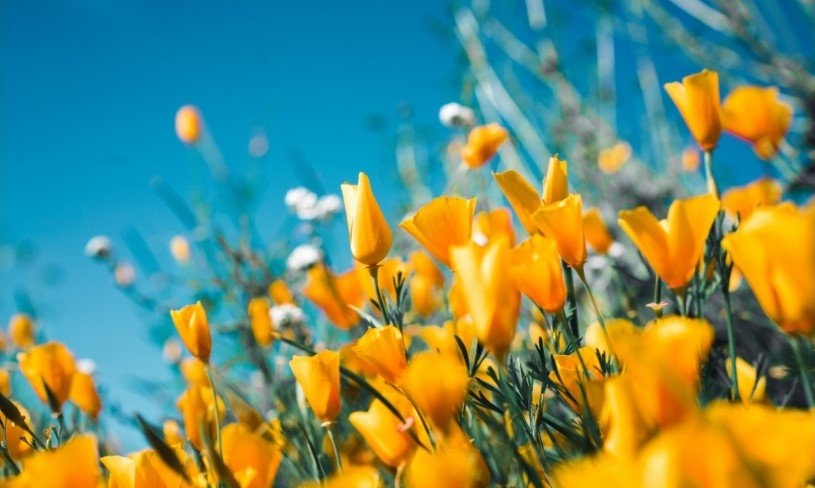 David Bruce Malcolm, 72, formerly of Granbury Texas, passed away at 9:35 a.m. Sunday, February 20, 2022 at Lake Granbury Hospital.
He was born February 25, 1950, the son of the late Walter Thomas Malcolm and Jane Weber Malcolm of Indiana, Pennsylvania.
His marital union was in 1973 to Galena Todd, where they met in San Angelo, Texas while he was stationed in the Air Force.
David graduated from Indiana Area Senior High School, Indiana Pennsylvania in 1968.  He entered the Air Force June 23, 1970. He was stationed in several states: Alaska, Texas, New Mexico, North Dakota; and overseas to Terceira Island, Azores.  David retired from the Air Force in North Dakota after twenty years of honorable service.  He then worked for Bowman Lumber and the Boys Ranch in San Angelo until he began another job with Lowes Home Improvement Stores in San Angelo, Texas and Indiana, Pennsylvania; retiring in Granbury Texas after twenty years.
David was a member of Waples Baptist Church.  He enjoyed working with wood projects, and dedicated his time to Builders for Christ and Couch Surfers Ministries.  He and his brother-in-law, Bobby Todd, did many construction projects around his home.  David was an avid Nascar race enthusiast. He doted on all of his pets.
Dave was foremost a devoted husband and dad loving his children and seven grandchildren (Elizabeth, Joseph, Jacob, Emily, Jonathan, Cannon, Jake), and step-grandson (Dominic).
Surviving are his loving and devoted wife, Galena Malcolm of Granbury, Texas; Daughter, Kristina Korte and husband Craig of Sonora, California; Son, Scott Malcolm and wife Shea of Murrieta, California; and Daughter, Amy Takagaki and husband Jason of Monterey, California.   Also survived by his sister, Nancy Kovacs of Charlotte, North Carolina.
Preceded in death were his father and mother, Walter Thomas and Jane Weber Malcolm of Indiana, Pennsylvania.
Funeral services Saturday 10:00 AM February 26, 2022 at Waples Baptist Church. Visitation
From 9:00 AM to 10:00 AM prior to the service.
Burial, March 28, 2022 Monday 1:15 PM at Dallas-Fort Worth National Cemetery.
Contributions in his memory may be to Waples Baptist Church.