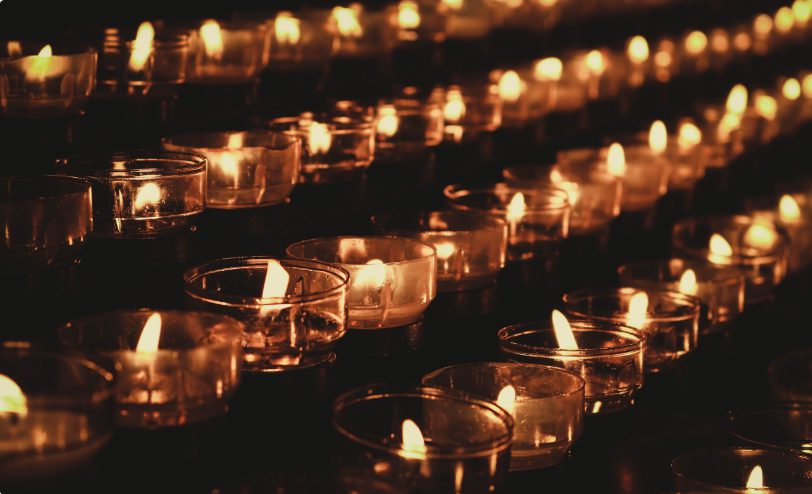 David Bass, 68, passed away September 26, 2022 in Granbury, Texas. No services have been planned at this time.
David was born November 2, 1953 in Fort Worth, Texas to Charles Base and Shirley Fowler. David held a blackbelt in Karate. He loved the outdoors and gardening. He always had a thirst for knowledge and keeping his mind sharp. He loved to swim with his granddaughters. David Was incredibly proud of his children and grandchildren and visited them at every opportunity.
David was most recently employed with Daffan Heating and Airconditioning for over 15 years prior to retiring 3 years ago. He loved his Daffan family and all the events they went the extra mile to included him in. Every year he looked forward to and enjoyed dressing up as Santa at their annual Christmas party.
David is survived by daughter: Crystal Epstein and Jon; granddaughters: Olivia and Brooklyn Epstein; step daughter: Claudine Cardenas; grandsons: Adam Cardenas and his daughter, Josh Connor and his son; nephews: Michael and Mark Bass; sister in law: Terri Bass.
Under the direction of Martin's Funeral Home Granbury, Texas
The post David Bass first appeared on Martins Funeral Home.