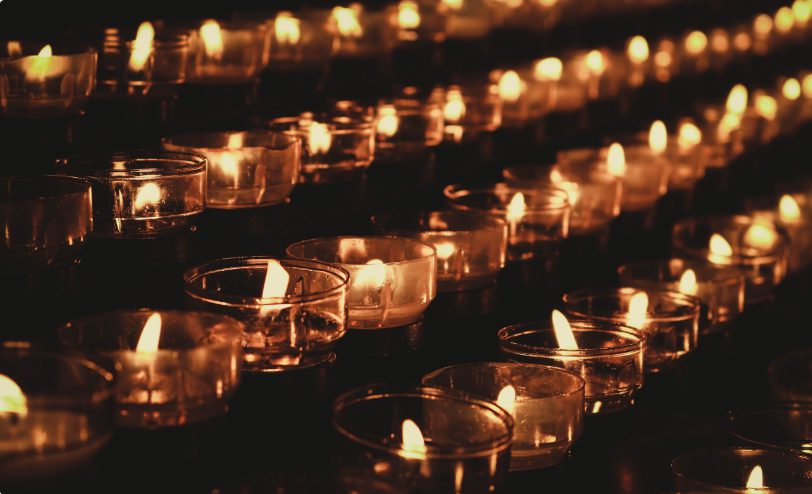 David Anthony Ruch, Jr., 54, passed away Sunday, September 12, 2021, in Granbury, Texas.
Visitation: 5-7pm, Saturday, September 25, 2021, at Wiley Funeral Home in Granbury, Texas. 
David leaves behind to cherish his memory, sons, Anthony Ruch and wife Desiree, Johnathon Ruch and wife Alysha; grandchildren, Caleb and Arianna; Tamara Massey; mother, Frances Ruch; preceded in death by his father, David Anthony Ruch, Sr.