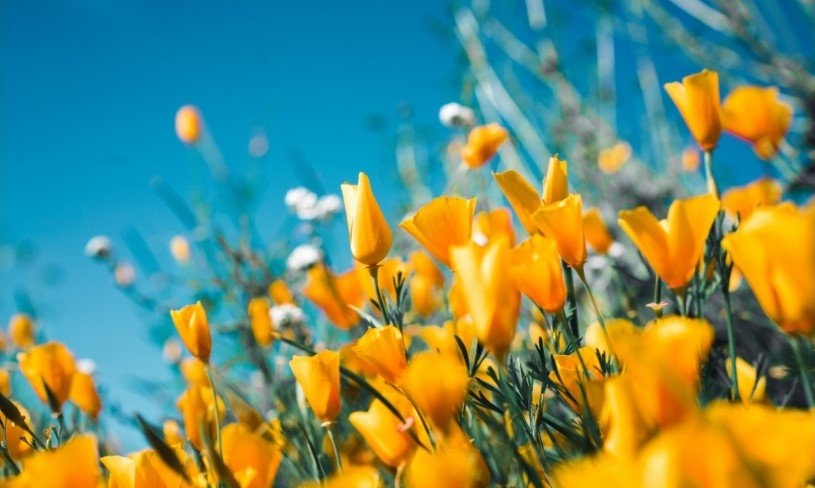 David A. Schwab, 66, of Fort Myers, passed away unexpectedly Sunday, December 25, 2022.
He was born October 26, 1956 in Akron to the late Jerry and Donna Schwab.
Dave was a proud New Philadelphia Quaker, graduating in 1975. In school, he developed many lifelong friendships. He worked hard to earn his Eagle Scout award, and ultimately completed his formal education at Yale University in 1979, where he was a member of their football team.
In 1980, Dave relocated to Fort Myers, FL from New Philadelphia and served as CEO of Schwab Ready Mix Incorporated until his retirement in 2008.
In Fort Myers, he was a founding member of Gulf Harbour Yacht and Country Club and loved sailing, boating, handball and golfing. He was also an annual sponsor of the Schwab Open Golf Tournament which raised funds for Florida Gulf Coast University.
"What we have done for ourselves alone dies with us; what we have done for others and the world remains and is immortal." Dave was the epitome of a philanthropist both locally and nationally, donating generously to the benefit of children's education and enrichment programs.
Those who knew him saw his kindness, wit, sense of humor and felt his sincere friendship.
Dave was blessed 23 years ago to have met his soulmate, best friend, and wife whom he adored, the former Sherri Coburn. They created many beautiful memories together and had the opportunity to travel the world.
He also received two of the greatest gifts when he became the father to his two sons whom he cherished, Adam and Johann "John" Schwab, both of Fort Myers.
A funeral celebrating Dave's life will be held in the Linn-Hert-Geib Funeral Home & Crematory at New Philadelphia on Thursday, January 12, 2023 at 11 a.m. with visitation one hour prior to the service. Burial will follow in Evergreen Burial Park.
Memorial contributions in Dave's memory may be directed to RTY, Inc. for the benefit of the merry-go-round, C/O Tuscora Park, 161 Tuscora Ave. NW, New Philadelphia, OH 44663.
The post David A. Schwab appeared first on Geib Funeral Home & Crematory.