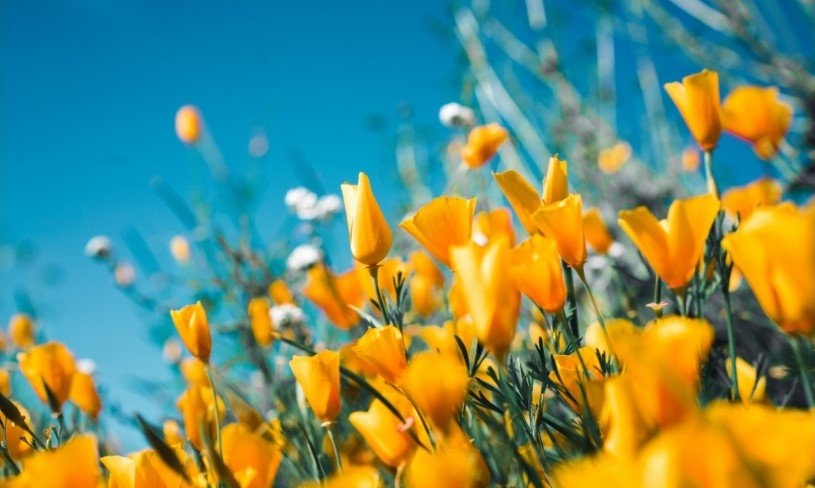 Darryl Medcalf, 77, of Tolar, passed away Friday, April 8, 2022, peaceful in his home. Mr. Medcalf was born January 27, 1945, in Coleman, Texas, to Maurice G. Medcalf and Winnie 0. Medcalf.
There will be a viewing at Wiley Funeral Home, Thursday, April 14, 2022, from 5 to 7 p.m.
He was preceded in death by Father, Maurice G. Medcalf, Mother, Winnie 0. Medcalf, and Sister, Donna Walton.
Survived by brother, Dwayne Medcalf and wife Cherri, of Tolar; children, Brent Medcalf and wife Gina, of Tolar, Kristy Ferris and husband Lee of Leander, Misty Heiser and husband Brandon, of Grand Rapids; grandchildren, Brendan Medcalf and wife Ashley, Derek Medcalf and wife Debbie, Robby Denton and wife Ashli, Dusti Gaines and husband Alec, Blayne Denton, Justin Ferguson, Kayla Anderson and husband Colt, Austyn Denton, AJ Farris; great-grandchildren, Addison Medcalf, Brayden Ferguson, Harper Medcalf, Emily Medcalf, Teagan Medcalf, Jessa Medcalf, Waylon Gaines, Truett Medcalf, Witten Gaines, Tripp Denton; nephews, Joel Buzan, Bryan Wells, Brandon Wells.