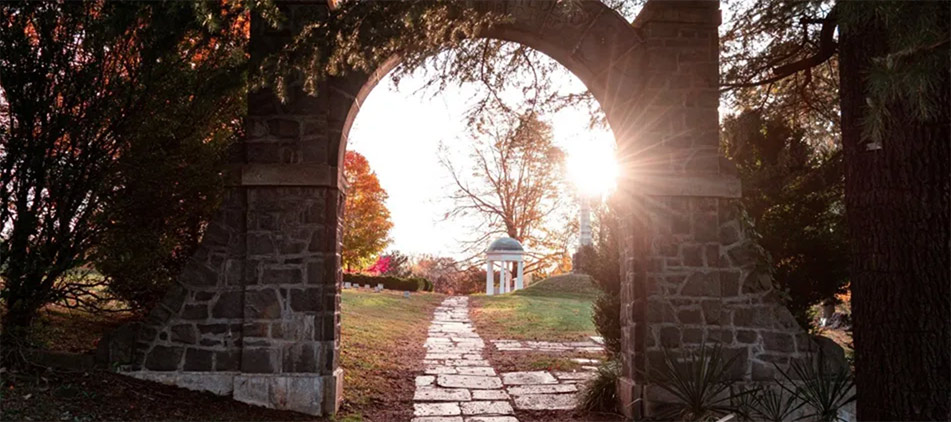 Danny Alan Law, 70, of Chatham, died at 1:13 am, Tuesday, February 28, 2023, surrounded by loved ones at home. He was born September 23, 1952 in Springfield to Jack Allen and Wanda Mae Murphy Law. He married Kathy Bryant on October 30, 1971 and she survives.
Also surviving are three children, Craig A. (Cindy) Law of Chatham, Karen S. (Adam Haley) Jones of Chatham and Beth A. (Trent Karhliker) Luttrell of Springfield; nine grandchildren, Jessica, Chase, Conner, Carson, Alyssa, Gage, Rylann, Rowann and Drake; one great grandchild Rowan; two brothers, Jim (Ann) Law of Auburn and Jeff Law of Springfield; mother-in-law, Lola Bryant of Springfield and several nieces, nephews and cousins.
He was preceded in death by his parents; grandparents; father-in-law, Harold Bryant; one sister, Linda Williams and one nephew, Joey Williams.
Danny retired from the Village of Chatham in 2015 as a police dispatcher. He previously was employed for Capitol Airport Police and Fire, St. John's Hospital in Respiratory Therapy and Paul Tick Liquor.
He loved Nascar and bowling, enjoyed spending time with kids, grandkids and grand dogs, Rolo and George, traveling, cruises, fishing trips with his son and fishing with grandkids. He was a member of the Illinois Police Association.
Visitation: 9:00 – 11:00 am, Thursday, March 2, 2023 with a Law Enforcement walk through at 10:00 am at Staab Funeral Home-Springfield.
Funeral Service: 11:00 am, Thursday, March 2, 2023 at Staab Funeral Home -Springfield with Chaplain Lee Jankowski officiating.
Memorial Contributions may be made to the American Heart Association or Animal Protective League.
Share stories & photos at StaabObituary.com
©2023 All Content Obituary Systems