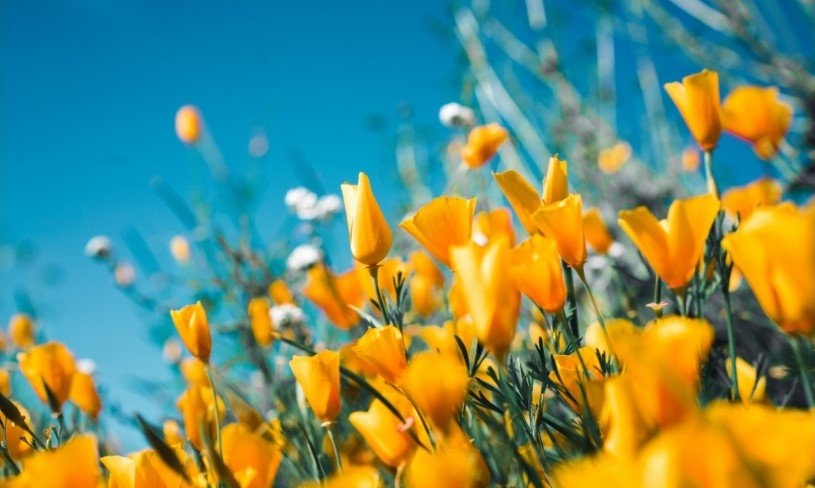 Daniel Thomas Griffiths, 72, of Dover, passed away peacefully June 10, 2022, following a short period of declining health.
Born in Lakewood on July 15, 1949, he was the son of the late Edwin David and Roberta Helen (Lind) Griffiths, Jr.
Dan loved sports, especially baseball and his beloved Cleveland Indians. He also enjoyed playing on the Tuscarawas County Pool League and serving as an active volunteer with the New Philadelphia Hospice Browse & Buy.
Dan's family includes his siblings, Judith (Robert) Carlisle, Curtis (Becky) Griffiths, Karen Hayes, Janet (Earl Jr.) Henry and John (Joann) Griffiths. Several nieces and nephews complete his family.
In addition to his parents, Dan was preceded in passing by his brother, James David Griffiths; and brother-in-law, James Hayes.
Memorial contributions in Dan's memory may be directed to Community Hospice, 716 Commercial Ave SW, New Philadelphia, OH 44663.
The post Daniel T. Griffiths appeared first on Geib Funeral Home & Crematory.