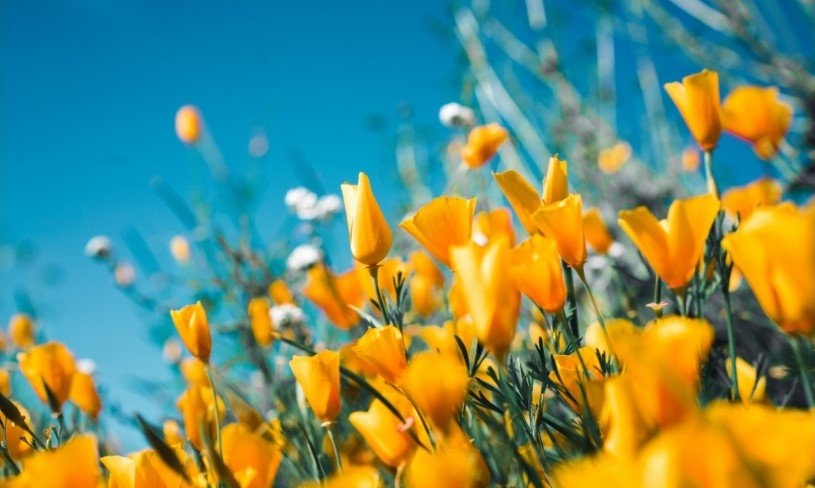 Dan Edward Hunter passed away Saturday, May 15, 2021 at the age of 74.  He was born on April 21, 1947 in Oildale, California to Frank and Ruby (Menees) Hunter.
He lived an adventurous life, participating in competitive sports including softball, bowling, team penning, enduro biking and bass fishing on the California Delta. His hobbies included motorcycle riding, scuba diving, snow and water skiing.  In retirement Dan and his wife, Laura, spent their summers enjoying the beauty of the Colorado Rockies.
Dan volunteered many years with the DeCordova Bend Estates/Acton Volunteer Fire Department as an engineer.  Neighbors, friends and family would all say his shining characteristic was his love for them and people in general.  Everywhere he went, friends were made that became permanent contacts in his phone.
He was preceded in death by his parents, a son – Dan Edward Hunter, Jr and his brothers – Tony and Chuck Hunter.
Dan leaves behind to cherish his memory, his wife Laura (Jordan) Hunter, sons Frank, Sonny, Jeremy Hunter, and daughter Meggan Myers. Stepchildren Gregory Howell, and Chris (Brian) Copus with their children Noah and Jacob Copus. He will also be fondly remembered by his brothers John and Rick Turner and four grandchildren; Matthew, Kristofer, James Hunter, and Ally Myers. Numerous nieces, nephews, extended family and friends.
A Celebration of Life will be held at Stonewater Church in Granbury, Texas on Saturday, June 19th at 2:00 pm.
In lieu of flowers please donate to a charity of your choice.