Cynthia (Cindy) Dianne Ghazal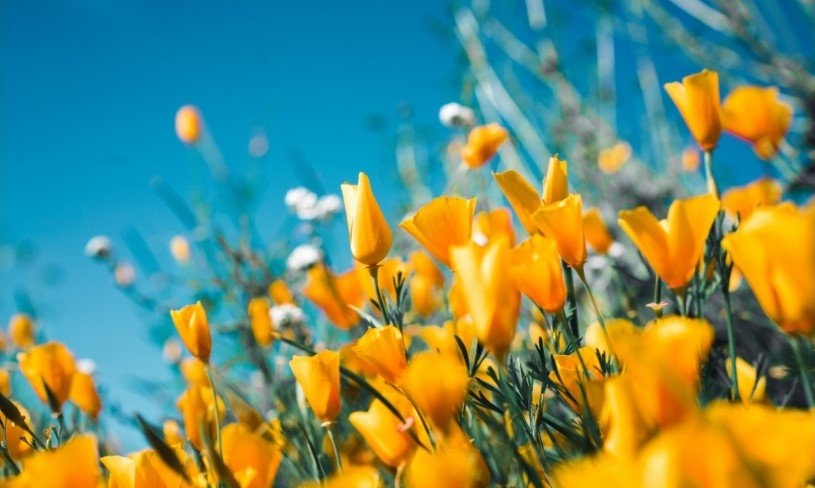 Our dear, sweet mother, Cynthia (Cindy) Dianne Ghazal, passed away on January 1, 2023, at the age of 73. She was born in Crowell, Texas on October 23, 1949, to William Gordon Erwin and Bobby Lee (McDaniel) Erwin and graduated from Crowell High School in 1968.
She lived a remarkable life traveling the world with our father, taking us—her children—all over the globe. She dearly loved and missed her Libyan family. A big part of her never left there. She was an amazing storyteller and wonderful cook; her Arabic food will be missed by many. She had a difficult past year with rapidly failing health and is finally resting in peace with our Lord.
She is survived by her daughter, Jen'nan Ghazal Read and husband Paul Read; her son, Ramsey Ghazal and wife Stephanie Ghazal; her brother, Bill Erwin; and five loving grandchildren, Sawyer, Slaton and Renna Ghazal and Lauren and Jaden Read. May she rest in peace.
The post Cynthia (Cindy) Dianne Ghazal    first appeared on Silver Oaks Funeral & Cremations.