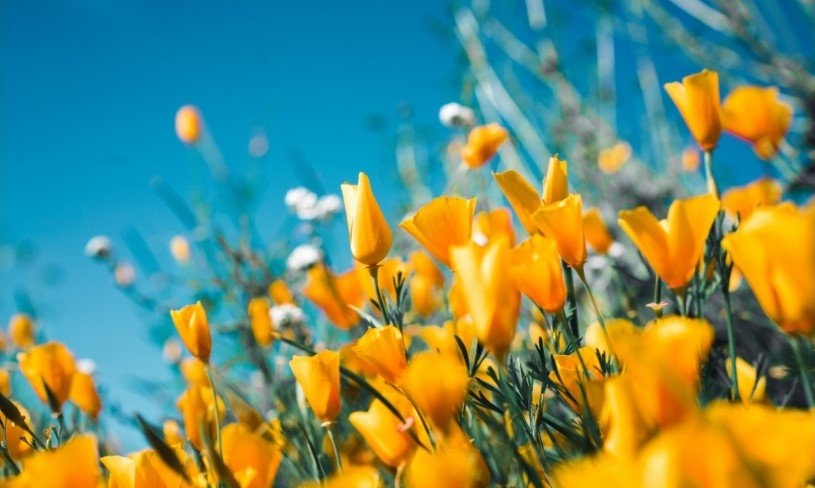 Cynthia Ann (Cindy) Richardson, 70, passed away on Tuesday, February 28, 2023, in Glen Rose, Texas. She was born March 22, 1952, in Wichita Falls, Texas to Loyce and G.B. Phenix.
Cindy attended Crane High School and graduated in 1970. She received both her bachelor's degree and master's degree from Angelo State. Cindy taught school for (30) years, in which (27) of those years were in Crane, Texas. She was a member of the First Methodist Church in Glen Rose where she volunteered at the Methodist Church Drift Store.
Cindy was preceded in death by her parents.
She is survived by her husband of (41) years, Randy Richardson and by several cousins and other extended family members.
A Celebration of Life for Cindy will be held at 1:00pm. Saturday, March 25, 2023, at Wiley Funeral Home Chapel in Glen Rose. Those attending are welcome to think of their favorite "Cindy story" and share it during the celebration of her life.
In lieu of flowers, please send donations in memory of Cindy to the American Cancer Society or to the ASPCA. Arrangements under the direction of Wiley Funeral Home in Glen Rose, Texas.
The post Cynthia Ann Richardson first appeared on Silver Oaks Funeral & Cremations.