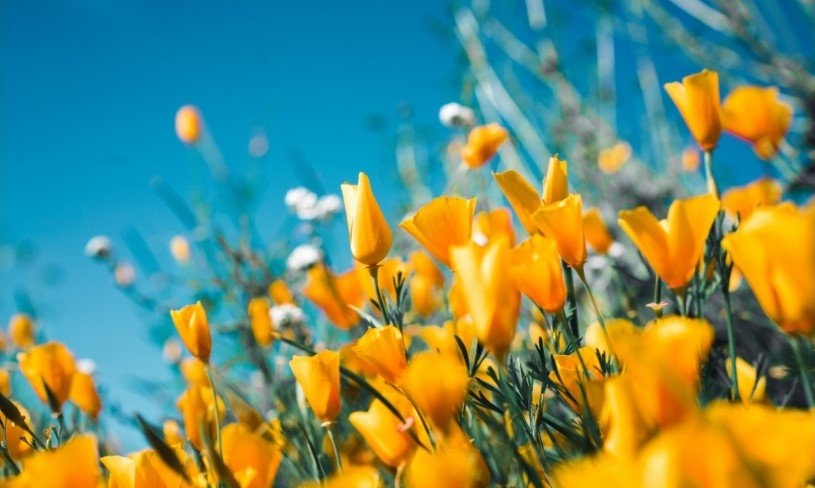 Cora Mae Tompkins 1928 – 2022 Cora Mae Tompkins, 94, went home to be with Jesus on Thursday evening, December 8, 2022.
Her memorial service will be at Saginaw United Methodist Church on Saturday, December 17, 2022 at 2:00 p.m.
Private committal at Saginaw Cemetery.
Memorials: Saginaw United Methodist Church or Community Link Mission.
Cora was born in Henrietta, Texas on January 28, 1928. Her parents were Dick and Aline Lawrence, and she had two brothers. Cora's father was a sheriff and served in Clay County and Montague County. While in Montague, Cora and her family's residence was actually on one of the floors of the jail. Montague is where some of Cora's fondest memories were made with friends and family. She met her husband, Sidney Ralph Tompkins when she was thirteen years old and told a friend she planned to marry that boy one day. Her plans became reality when she and Ralph were married on September 3, 1946. They were married for almost seventy-one years before Ralph's passing. Cora and Ralph moved to Saginaw in 1962 and became members of Saginaw United Methodist Church in 1963. She loved her church family very much making numerous long-time friends. She worked as a telephone operator in Henrietta prior to being married. Later, she worked as a baker at Saginaw Elementary School where she retired after working there for 20 years. Cora was incredibly talented in many areas. She was a wonderful cook, seamstress, very creative making different kinds of crafts, and her favorite past time was quilting. She began quilting with several of her friends in the quilting group at Saginaw United Methodist Church. Along with her friends, she helped to make tied quilts that were given to local shelters and nursing homes as well as the beautiful quilts made for the church's Lord's Acre. She made many beautiful and creative quilts for herself and for her family. She had an incredible sense of humor, loved and appreciated by all who knew her. But, her best talent was loving her husband and her family, friends, and most of all, the Lord.
Cora is survived by her sons, Ralph Lawrence Tompkins; Edward Doyle Tompkins and his wife, Cindy; Terry Lee Flory and her husband, David; eight grandchildren; thirteen great-grandchildren.
We are sad she is no longer with us in body but will always be in our hearts and minds with countless, precious memories of her. We rejoice in her homegoing because we know she is so very happy now and at peace.
The post Cora Mae Tompkins first appeared on Silver Oaks Funeral & Cremations.