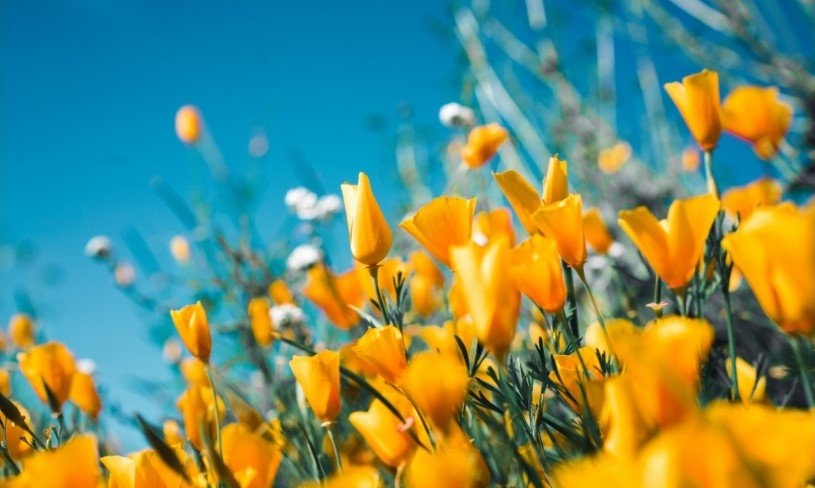 Connie Jean Simplican (nee Jones) passed away on March 28, 2022, after battling Parkinson's Disease. She was 79.
Born in Fairview, WV, to Harry Jones and Ethel "Peg" Wilson, she was the first of 8 siblings. She met Ron Simplican in school. Even at age 10, Ron was immediately smitten, and told his best friend, "I'm going to marry that girl someday." They graduated from Lakeland High School and were married in 1960. While raising their two sons in Seven Hills, OH, Connie worked at JC Penneys. In 1980, she began selling jewelry for the retailer, a job that utilized her sincere, friendly, and helpful personality with her glamorous appearance. She quickly became their best salesperson, consistently leading the jewelry department in annual sales, and frequently was top in the region. After retiring, she and Ron moved "back home" to Freeport. In 1998, they began wintering in Florida. They moved to Daytona Beach full-time in 2018. With the passing of Ron in 2019, she moved back to Ohio to be closer to family. She spent her life as a humble servant in the Church of Christ, but her greatest devotion was to her family. She showed her love most through acts of service, far beyond her much-celebrated lasagna and desserts, and considered it a privilege to help. She is preceded in death by her parents; brother Larry Jones; infant son Michael Simplican; and Ronald Simplican, Sr., her husband of 59 years. She is survived by sisters Sue Strange, Shirley France, Patricia (Steve) Jones, and Debra (Roni Rhoads) Jones; brothers Gary (Angie) Jones and David Jones; sons Ronald (Linda) and Randall (Lori) Simplican; and grandsons Paul Taylor, Brailey Simplican, and Riley Simplican. A formal service will be held in the Linn-Hert-Geib Funeral Home at New Philadelphia, OH, 11am, April 23, 2022.
The post Connie Simplican appeared first on Geib Funeral Home & Crematory.