Clyde Derald McReynolds (Mac)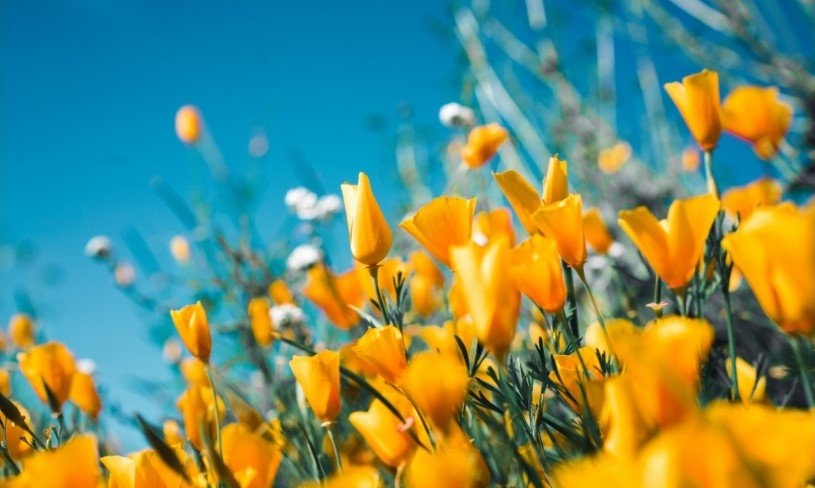 Clyde Derald McReynolds (Mac), loving and dedicated Husband, Dad, PawPaw– passed away in his sleep at home in Granbury, Texas on Wednesday June 15, 2022.
Dad was born on October 12, 1939, in Thorp Springs Texas. He graduated from Granbury High School in 1957. He served in the United States Army – 10th Mountain Division, Colorado. Married the love of his life on January 7, 1967. He had a 36-year career at Durant Chevrolet as Parts Manager. He loved his job very much (even with the jokes and pranks that will never be forgotten), co-workers would say "he was the hardest working man they know". He was a Member of the Granbury Optimist Club that he enjoyed for many years. While a member, the highlights for dad was getting to be Santa Clause for the Hood County Christmas for Children and working the Annual Benefit Auction.
Dad had a big heart, a giving soul and loved his family and friends.
Dad is predeceased by his wife, Joy McReynolds; father, Elzie McReynolds; mother, Kathleen Timmers. Sisters; Mary Elzine Butler, Opal Wanell Durant.
He is survived by his daughters; Donna Mosher (Randy); Frana McIntyre (Patrick); his son Jason McReynolds (Kristy); his grandchildren Joey Blackwell (Whitney); Lindsey Tierce (Ashley); Travis McIntyre (Berkley); JC McReynolds, Braylee McReynolds; his great grandchildren Bella Blackwell, Kennedy Blackwell, Deacon Blackwell, Luke Blackwell, Quinton Pena, Carson Pena, Stetson Tierce, Lincoln McIntyre, Jaxon McIntyre; his sister Sandra Coker; his brother Doyse McReynolds (Sandy) and many nieces and nephews.
          Funeral service will be held at Wiley Funeral Home – 400 E Hwy 377, Granbury, Texas.
          Visitation: Wednesday June 22, 2022, from 5-7pm
          Service: Thursday June 23, 2022, 10am
          Graveside Service will be held at Holly Hills Memorial Park – 1909 Weatherford Hwy, Granbury, Texas.