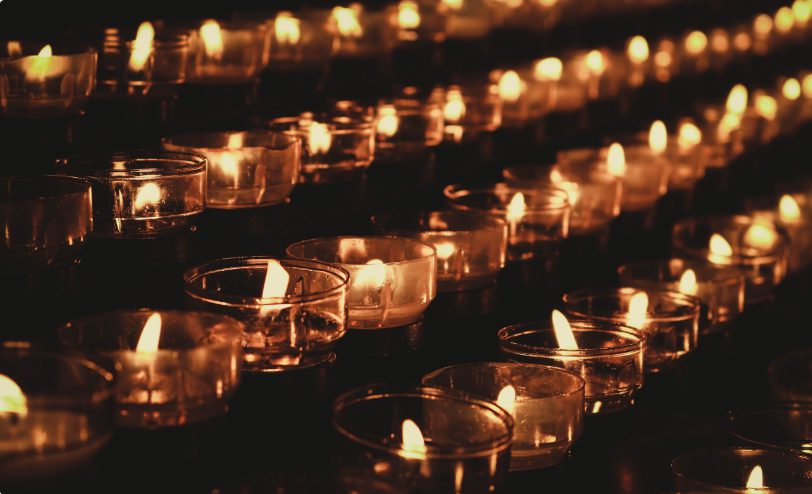 Clifford Randolph Brown, 87, left this earth and went to his heavenly home on March 28, 2022. He passed away at Lake Granbury Medical Center Hospital in Granbury, Texas. Visitation will be held Friday, April 8, 2022 from 5-7 at Wiley Brown Funeral Home in Granbury, Texas. Funeral Services will be held at 10:00 AM, Saturday , April 9, 2022, at Wiley Brown Funeral Home in Granbury, Texas with Pastor Steve Quinn officiating. Burial will follow at Tin Top Cemetery.
Clifford was born on June 12, 1935. He served his country in the US Army. He worked as a consultant for many oilfield companies all over Texas. He was a man of many traits. The most precious trait was his loving gentle soul. His striking white hair, bright blue eyes, contagious smile, and friendly handshake were always welcoming to anyone he met.
Clifford spent many years helping others, which was very dear to his heart. For the past 47 years, he lived his life by the prayer of St. Francis of Assisi. Many of his dearest and lifelong friends also lived by this prayer. Memorials may be given to FTWCO 1501 Hemphill St, Room A, Ft. Worth TX, 76104.
"No matter how far down the scale we have gone, we will see how our experiences can benefit others." – Big Book of AA