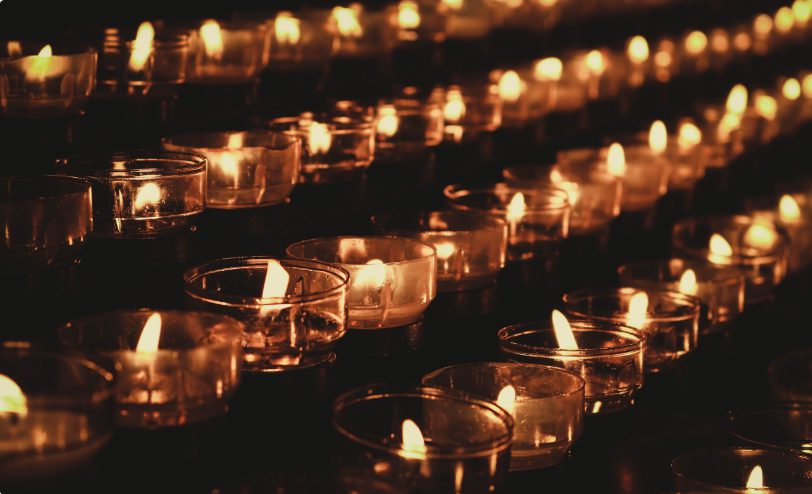 Cleta Donn (Daniel) (Honzell) Mims was born in Lipan, Texas, April 22, 1938. She entered Heaven's Gates on September 24, 2021.
A loving mother, grandma and great-grandma, Cleta loved to take care of others through her quilting, collecting 8,000 + shot glasses, bowling, and softball. She brought a smile to so many.
Cleta was predeceased by her husband, Robert (Bob) Mims. She was also predeceased by her sister, Lillian Leatherman, and twin sister Leta Hay, her brother F.M. Daniels, her parents, Claude and Evelyn Daniel and great-grandson, Caleb Todd.
She is survived by her son's family, Mark and Janet Honzell, her daughter's family, Janet and Johnnie Pickens, three grand-children and eleven great-grandchildren.
Visitation will be held at Martin's Funeral Home, Granbury, Tx, October 2, 2021 10:00 am followed by services at 11:00 am.  She will be then laid to rest at Desdemona Cemetery, Desdemona, Tx at 2pm.
Thank you to all of whom knew her and walked with through her precious life.
The post Cleta Mims first appeared on Martins Funeral Home.