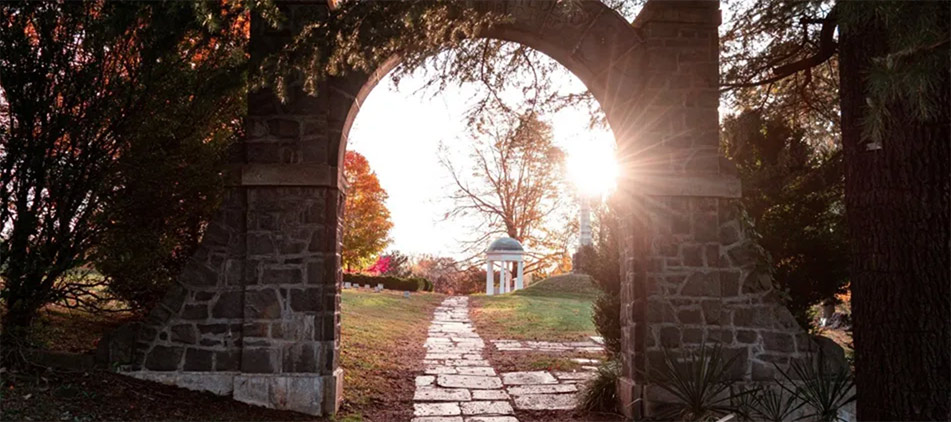 Clement J. Carroll, of Trail Creek, Indiana, died suddenly on Sunday, June 26, 2022 at the age of 74.
Clem was born July 29, 1947 to Clement, Sr. and Julia (Steigerwaldt) Carroll. He grew up in Chicago and Skokie where he graduated from St. Peter's Grammar School and Loyola Academy in Wilmette. He graduated from University of Notre Dame and Loyola University Law School.

Clem is survived by his wife of 51 years, Valarie White Carroll, and his daughters Emily Carroll-Chocolaad [Josh] and Sheilah Carroll. He was a proud Grandfather to Julius and Zachary Carroll-Chocolaad. Val and Clem's daughter Laura Julianne preceded her father in death.

Clem began his post graduate career at Arthur Andersen with a focus on tax planning. After leaving Andersen, Clem practiced law with several Chicago firms before establishing his own firm, Clement J. Carroll & Associates, LLC specializing in Estate and Tax Planning. He also served the community through pro-bono legal representation, volunteering at various dog shelters and tutoring young students at the Michigan City Public Library. Clem's many interests included his ever-evolving golf game to tai chi to playing with his best buddy, Bruno, his current shelter dog.

Clem's life was enriched by many long enduring relationships with friends from every stage of his life. He met his wife while in grade school and became an honorary member of the White Family. Every family event was highlighted by his big smile and welcome hugs. His many nieces and nephews, and great nieces and nephews fondly remember many fun times with their "Uncle Monster". One of his nieces, when learning of his passing, said "What will we do? No matter what happened in our lives, Uncle Clem was always there to help us." Truer words were never spoken.

Visitation will be held on Friday, July 8 at 9:30 am, with Funeral Services immediately following at 10:30 am at
Old St. Patrick's Church, 700 West Adams, Chicago 60661. Interment will be private at All Saints Cemetery, Des Plaines.
A Celebration of Clem's Life will be held on Saturday, July 9, from 1:00 -4:00 PM. For details please contact Smith-Corcoran Funeral Home at 773-736-3833 or www.smithcorcoran.com.
In lieu of flowers, the family requests memorial donations be made in honor of Clem to PAWS Chicago
[mypawschicago.org/tribute-donations/donate].
The post Clement J. Carroll appeared first on Smith-Corcoran.