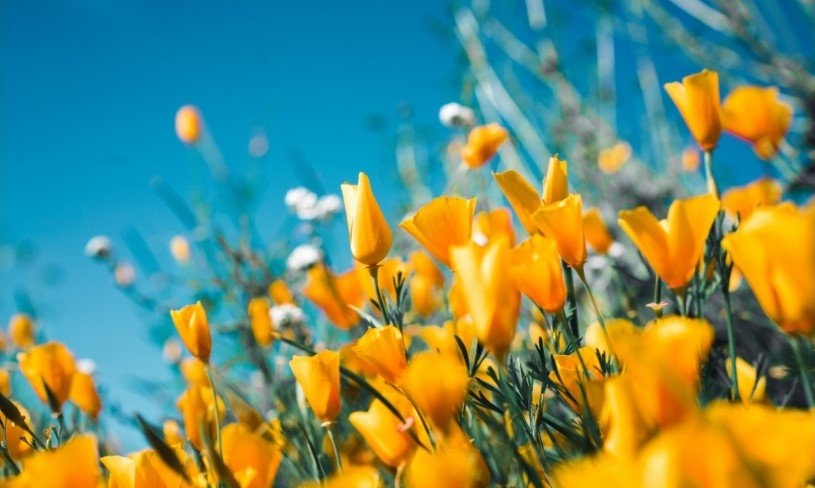 Clara Holliday passed away peacefully on September 9, 2021, at the age of 79.
Visitation: 6-8pm, Friday, September 24, 2021, Wiley Funeral Home, Glen Rose, Texas. 
Service: 10am, Saturday, September 25, 2021, Nancy Smith Cemetery, Glen Rose, Texas.
Clara was a beautiful, kind, and loving mother, wife, grandmother, great-grandmother, daughter, sister, aunt, niece, cousin and friend to many. The best job ever was Nannie to her grandson 3 great Grandchildren.
Clara was born in Bosque County, Texas to Houston McCoy and Leila McCoy (Shipman) on July 12, 1942. She was a graduate of Joshua High School. She married the love of her life, David Holliday on June 16, 1960. They enjoyed 40 plus incredible years together before he passed away in May of 2010. One of her first jobs was with Brown and Root at Comanche Peak Power Plant in Glen Rose Texas as a staff secretary. Throughout her life she had many different and interesting jobs, in all of them she was always known as a hard worker. She was a member of Grace Baptist Church in Glen Rose, Texas and attended regularly. A faithful follower of Christ and steadfast prayer warrior, Clara taught us how to lead our lives with grace and dignity. She had a fantastic sense of humor and at the same time was a woman of few words. She was happiest when surrounded by her family.
Clara is preceded in death by her parents, her husband David Holliday, and her son Jeffery Holliday.
Clara is survived by several of her siblings and daughter, Sandra Nickell (Sandy) of Whitney Texas; grandson: Patrick Ramirez and wife Yvelin Ramirez of Miami Florida, Great Children: Xavier Ramirez, Jaxson Ramirez and Penelope Ramirez. She cherished time with her great grandchildren and was a beloved Nannie to all. She dearly loved and was so proud of her family to the very end.