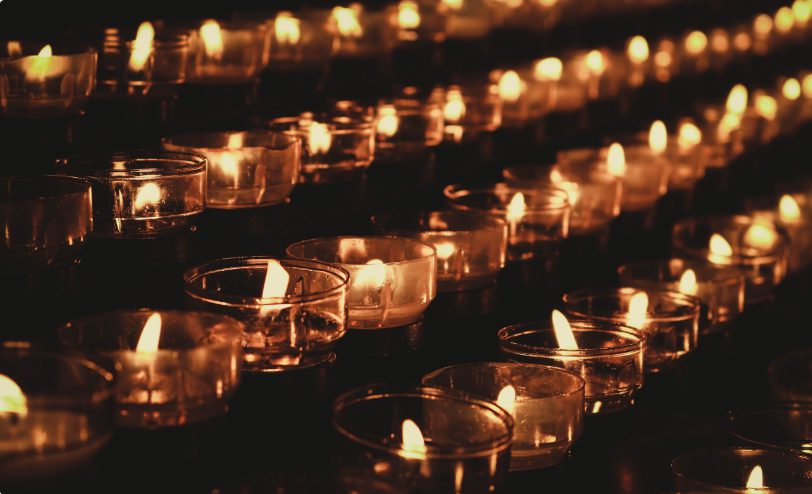 Cynthia "Cindy" Denise Johnson, 69, beloved wife, mother and grandmother, of Granbury, passed away early on Monday, March 28, 2022, at her home.
Visitation will be held from noon until 1 P.M., on Saturday, April 16, 2022, at the Wiley Funeral Home, 400 Highway 377 East in Granbury.  A memorial service celebrating her life will follow at 1 P.M., Saturday, at the funeral home.  Burial will be private.
Cindy was born on April 8, 1952, in Dallas, Texas to Permon and Frances Hammer.    She married Curley Johnson, Jr. on April 28, 2001.  Cindy enjoyed outdoor activities including camping and fishing.   An excellent cook, Cindy enjoyed entertaining – particularly around the holidays.  She was able to remember and acknowledge all of her family member's birthdays!  She was particularly proud of being sober for over 27 years.  Most of all, Cindy will affectionately be remembered for her love for her family.
Cindy is survived by her husband, Curley Johnson, Jr.; her daughters, Kristan and husband Joe Lemmons and Kimberly Davis; grandson, Anthonie Saucedo; her siblings, Gary Hammer and Donna Wayman; and by numerous nieces, nephews, and cousins.
In addition to her parents, Cindy was preceded in death by her sister and brother-in- law, Kay and Roy Beaver.