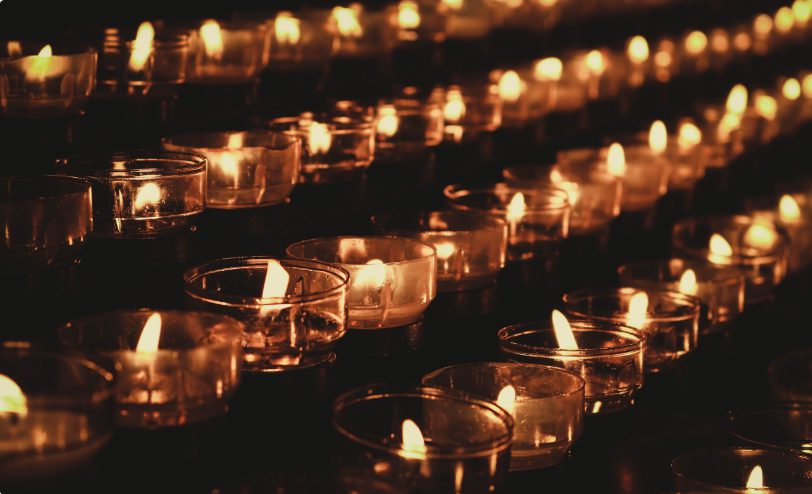 Christine Davis Smith, 91, passed away after a lengthy illness on Wednesday, March 23, 2022, in Weatherford, TX.
She was born in Athens, Alabama on December 23, 1930. She lived most of her life in Midland, TX and moved to Weatherford, TX in 2013.
Chris "Teen", as some people called her, loved to travel, crochet and dance.
Christine is survived by sons, Jearld Smith of Graham, WA, Richard Smith and wife Gloria of Lipan, TX, best friend, Kenneth Lollar of Weatherford, TX and daughter-in-law Kay Smith of Lipan, TX. She had seven grandchildren and many great and great-great grandchildren.
Chris was preceded in death by her parents, a younger brother, her husband William L. Smith, in 1995, and son Ted "Teddy" R. Smith in 2021.
Graveside funeral service will be held at Resthaven Memorial Cemetery in Midland on Thursday, April 14, 2022, at 1:00 PM.