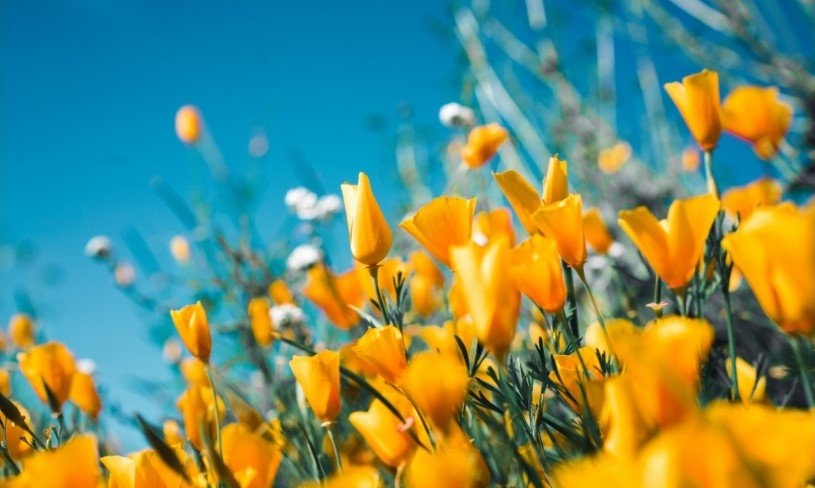 Chris J. White passed away September 10, 2021 in Granbury, Texas after a battle with cancer.  He was born on January 5th, 1948 in Wauseon, Ohio to Edward and Elizabeth White.  The family moved to Tulare, California where Chris attended school and graduated from Tulare Union High School.  While in high school, Chris excelled at football, basketball, and student government.  During his high school football career his team won the state championship.  He also started his lifelong love of flying by learning how to fly with his brother, Sam, while in high school.  He passed along this love of flying to others and taught his son, Drew, how to fly.    He met his wife, Brenda Tarkington, in high school, which began their fifty-two-year long marriage.  Chris attended the University of Oregon, go ducks, where he received his undergraduate degree.  Chris and Brenda were married in 1969 while attending University of Oregon.  Chris then moved to Sacramento and attended the McGeorge School of Law.  In 1972, Chris and Brenda welcomed their firstborn son, Justin.  Chris passed the Bar Exam in 1974.  They then moved to Tulare, California where he became a Deputy District Attorney.  In 1976, he was successfully elected as the youngest California District Judge in Woodlake California.  They also welcomed their second born son, Drew, in 1976.  Upon completion of his elected term he moved to Cody, Wyoming to become a Deputy County Attorney under Rick Anderson.  In 1982, Chris and Brenda accepted the Lord Jesus Christ as their Savior.  In 1984, they welcomed their third born son, Joshua.  He then moved to Bakersfield, California where he was the Deputy District Attorney for the next 18 years.  After retiring, Chris taught law classes at California State University Bakersfield.  He also occasionally took cases as a Defense Attorney, starting his own law practice.  His interest and hobbies varied from driving the LAX shuttle, real estate, flying, flight instructing, and eating at small unique diners.  Above all, he loved God and enjoyed teaching others about God in his Sunday school class.
Chris is survived by his wife, Brenda White, son Justin (Alexandra), Drew (Jennifer), grandsons Matthew, Logan, Jackson, Aaron, granddaughter Piper, his sister Sue, and many nieces and nephews. He is preceded in death by his parents, Doctor Edward White and Elizabeth White, his son Joshua, and his brother Sam.
Visitation will be from 6:00pm. to 8:00pm. Thursday; September 16, 2021 at Wiley Funeral Home in Granbury.
Funeral Services will be held at 10:00AM. Friday; September 17, 2021 in Wiley Funeral Home Chapel in Granbury with graveside services and burial to follow at Holly Hills Memorial Park in Granbury.