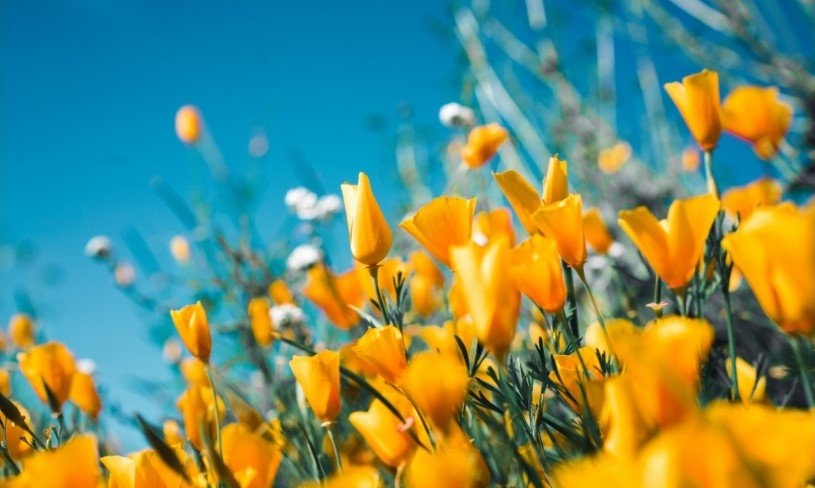 Chester Luther (C.L.) Boggs, 88, passed away on Thursday, December 29,2022 in Granbury, Texas. He was born January 15,1934 in Myra, Texas to Harvey and Flora Boggs.
He moved to Lubbock, Texas, in 1952 where he worked for three years as a mechanic and a police officer. In 1953, he began studying accounting through correspondence courses offered by LaSalle University in Chicago. He then studied accounting at Texas Tech University and passed the state CPA exam. During that time, he joined the staff of Edwin Merriman's accounting firm in Lubbock in 1956 where he served as assistant auditor of Plains Cotton Cooperative Association (PCCA). C. L. then joined the staff of PCCA as office manager in 1965 and a year later was promoted to assistant general manager. After serving 12 years in that capacity, he was promoted by the PCCA Board of Directors to be president and chief executive officer of the cooperative. In 1987, C. L. successfully led an effort for PCCA to purchase the ACG denim mill and keep it in the cooperative family. During his career at PCCA, C. L. served the cotton industry in many capacities including the Board of Directors of the National Cotton Council, its executive committee, export promotion committee, steering committee, and advisory committee on trade. He also served as President of the Board of Cotton Council International and served on the board of Co Bank. Also, during his career, C. L. received numerous awards including the prestigious Cooperator of the Year from the Texas Agricultural Cooperative Council. He retired from PCCA on July 1, 1992.
C. L. was active in the Lubbock community, actively supporting and encouraging others to support the Lubbock Area United Way. He also was a long-time member of his local Rotary Club. After moving to Granbury, he was a member of the Acton United Methodist Church. He and his wife, Ann, enjoyed traveling all over the world and around the country and Canada in their travel home. He was a very good tennis player and was an avid Texas Tech fan.
C. L. was preceded in death by his parents, and by two daughters, Rhonda Boggs, and Denise Boggs.
He is survived by his loving wife, Ann Boggs; son, Chester Boggs, and wife Dawn; grandchildren, Christopher Boggs, Michelle Boggs, Chelsea Boggs, Wade Boggs, Bailey Boggs, and Josh Walsh; five great-grandchildren; sister-in-law, Sharon Wright, and husband Randy Wright, and his dear dog Lily.
Visitation will be from 5pm to 7pm, Tuesday, January 3,2023 at Wiley Funeral Home in Granbury.
Graveside services will be held at 10am, Wednesday, January 4,2023 at Acton Cemetery in Granbury with Rev. Don Kelly officiating under the direction of Wiley Funeral Home of Granbury.
The post Chester Luther Boggs first appeared on Silver Oaks Funeral & Cremations.