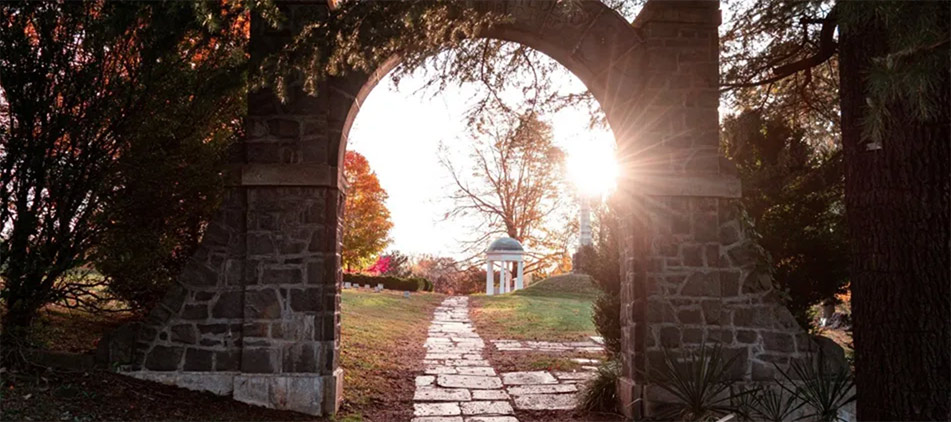 Charlotte Dugan, 89, of Mansfield, passed away at the home of her daughter surrounded by her family on Sunday, May 16, 2021. She was born in Artie, West Virginia on October 29, 1931. Charlotte was the daughter of Londa and Edith (Stover) Maynor. She married James A. Dugan on July 30, 1948 and he preceded her in death on December 2, 2011.
She would always say, "We think we are kind, but we could all be kinder." Charlotte strived in life to always show others extreme kindness and when you thought you had been kind to do a little more. Charlotte was "Mom" to everyone and shared her fabulous cooking with the multitudes that she fed. Food to Charlotte was love and she freely shared her love and kindness with others. Charlotte was Super Mom, Super Grandma, and Super Great-Grandma. She loved taking care of her family and valued everyone in their own special way. She was very forward thinking and believed that women should be equal and strong. Charlotte loved deeply, and her devotion to her husband was unparallel. She would walk to the cemetery every day through rain, snow and ice, to visit her husband's grave. She became friends with staff at Mansfield Cemetery as she was there so often. And though Charlotte has passed away, her last words to her children should be an encouragement to them, "I want you kids to know, I've always loved you more than anything." Hold on to her words and remember to spread kindness every where you go.
She leaves behind her children, Alvin (Leslie) Dugan, Regina (Aamir) Safdar, and Patricia Reece; her grandchildren, Ashley Dugan, Madeline (Jim) Finch, James Dugan III, Natalie (Christian) Safdar-Evans, and Tyler Reece; her great-grandchildren, Kinsley Finch and Maeve Finch; and her siblings, Kelsey (Mary Jo) Maynor, Gary (Louise) Maynor, Lyn (Carol) Maynor, Jean Duncan, Iletta Bailey, Ramona McElhaney; her good friend and neighbor, Ed; and many nieces and nephews. She was preceded in death by her parents; her husband, James A. Dugan; her son, James Dugan Jr.; and her brother, Guthrie Maynor.
A special thank you to Dr. Padival for his love and care of our parents.
The family will observe private services. Charlotte will be laid to rest beside her husband at Mansfield Cemetery. Please make a memorial contribution in honor of Charlotte to Hospice of North Central Ohio, 1050 Dauch Dr. Ashland, Ohio 44805.
The post Charlotte Dugan appeared first on Wappner Funeral Directors and Crematory.