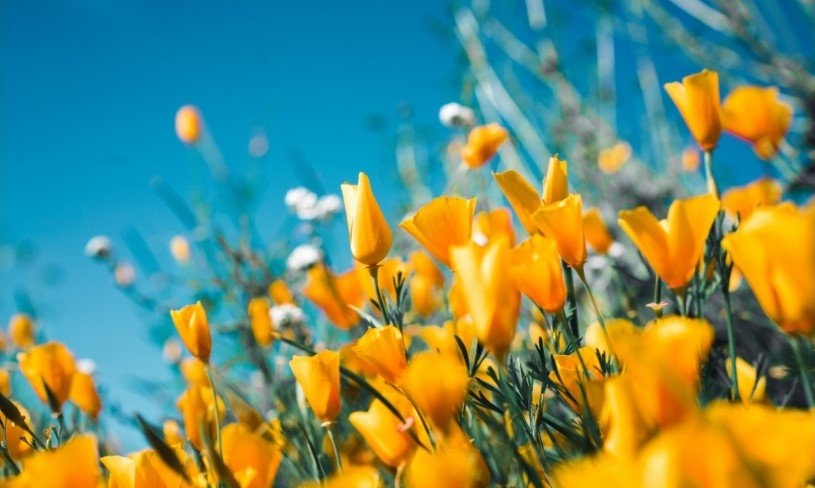 Charles Windell Bridier, 85, went to be with the Lord on May 24, 2021. He was born in Sap Oak, Texas on August 16, 1935 to CW and Gracie Glen Cantrell Bridier. He was the oldest of five.  Funeral Service:  11:00 A.M. Thursday May 27, 2021, Wiley Funeral Home Chapel, Granbury; Visitation:  6:00 – 8:00 P.M. Wednesday May 26, 2021, Wiley Funeral Home Chapel, Granbury; Interment:  Asbury Cemetery Tolar, Texas.
He graduated from Tolar High School in 1955 and joined the United States Marine Corp directly after graduation. Charles and his loving wife Carolyn were married on December 9, 1966 in Dallas, Texas.
Charles was employed by General Dynamics, Brazos Electric and finally retired from Bell Helicopter in 1999. He was a Master Mason in White Settlement No. 1372, and a member of the Shriner's and Scottish Rite.
Charles had a great love for classic cars, airplanes, and guitars. He and Carolyn attended "The Music" every Friday night in Tolar. He enjoyed spending time with his sons and his grandchildren.
Charles was preceded in death by his parents; brother: Teddy Kern Bridier; sister: Leliah Bertine Ives; beloved granddaughter: Jade Victoria Bridier.
Charles is survived by his wife: Carolyn of Tolar, Texas; sons: Stephen Todd Bridier and wife Lori of Rio Vista, Texas; Teddy Ray Bridier and wife Michelle of Tolar, Texas; Troy Daniel Bridier and wife Vicky of Bluffdale, Texas; grandchildren: Haley, Holly, Mila, Michael, Jennifer, Savannah, Drayt, Jade; great grandchildren: Briley and Liam.
The family would like to express their sincere appreciation for the doctors and nurses at JPS Hospital for the kindness and compassion they exhibited in his care and towards them.