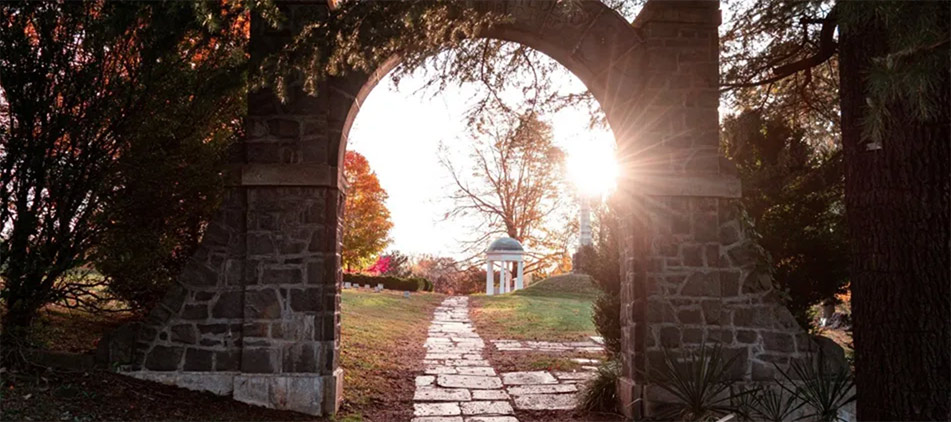 Charles Lewis Wade, 85, of Mansfield, Ohio passed away on September 22, 2021 at OhioHealth Mansfield Hospital. He was born in Mansfield on November 7, 1935 to the late Obadiah and Flossie (Schaffer) Wade.
Charles was a super man and a wonderful husband and father. He was a hard worker and always had to be doing something. He was a part of the Laborers Union Local 1216 for 46 years and worked for Mansfield Asphalt from 1975-2001. Charles collected model cars and enjoyed mowing the grass so much that it became like a hobby for him. A simple family man at heart, he cherished time spent with his family, especially his kids and grandkids, and enjoyed playing cards with them when they came over to his house every Sunday. He always held a special place in his heart for his best friend and Chihuahua, Cujo. Charles married the love of his life, Delores, on November 16, 1957. They shared many wonderful memories together, especially the several trips they took to Michigan. Living a youthful life, in his younger years, Charles was in a bowling league with his wife, Delores.
Charles is survived by his beloved wife, Delores (Bryant) Wade; children, Charles Wade Jr., Mark (Cathy) Wade and Carla (Shane) Spencer; 15 grandchildren; 37 great-grandchildren; good friend and coworker for over 40 years, Stephen Rolly; 19 year old dog, Cujo; and two daughters-in-law, Beverly Wade and Karen Wade.
In addition to his parents, he was preceded in death by three brothers, seven sisters and four great-grandchildren.
The family will receive friends from 11:00 a.m. – 1:00 p.m. on Thursday, September 30, 2021 at the Diamond Street Home of Wappner Funeral Directors, 98 S. Diamond St., Mansfield, Ohio 44902. A service will follow beginning at 1:00 p.m. with Pastor Hank Webb officiating service.
The post Charles Lewis Wade appeared first on Wappner Funeral Directors and Crematory.