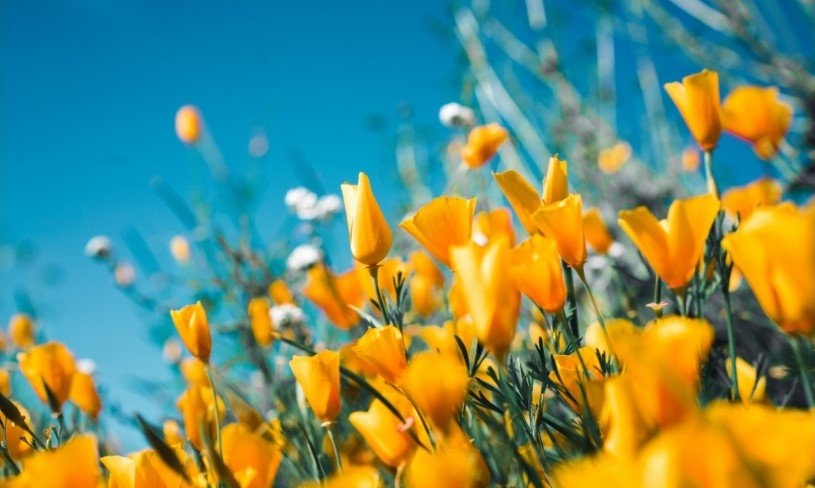 Charles L. Christenson
Charles "Chuck" Lenard Christenson, age 76, passed away August, 25, 2022 at home surrounded by his family.
Chuck was born August 19, 1946, the son of Lenard Duane and Arlene Ruth (Hahn) Christenson. He lived his entire life in rural Walworth and was a 1964 graduate of Big Foot High School. On January 17, 1970 he married Melany Bray in Elkhorn, WI. They celebrated 52 years of marriage.
Chuck was employed by the Chrysler Assembly Plant in Belvidere, IL for 36 years, retiring in 2001. While working at Chrysler he also farmed the Big Foot Prairie with his dad. In his retirement he enjoyed grain farming, gardening, and tending to his apple orchard. He enjoyed fishing and looked forward to his fishing trips to Minnesota with his beloved fishing buddies. Chuck cherished the time spent with family, especially his three grandchildren.
Chuck is survived by his wife, Melany, a daughter Angie Christenson-Kynell and her children, Holly, Brody and Clay Kynell, and a son, Gregg and his wife Jes. He is further survived by his sisters Louanne (Darel) Crawford, Durango, CO, and Wendy (William) Leonard of Mount Pleasant, WI, inlaws Cheryl Kosarek (Burt) Stillwater, MN, Larry (Cathy) Bray of Elkhorn, Scott (Paula) Bray of McHenry, IL, several nieces and nephews and cousins.
He was preceded in death by his parents, Lenard and Arlene, his sister Marilyn Stobbione and her husband Dante, his in-laws Butch and Betty Bray, and a brother in law Russ Bray. Also cousins Everette Christenson and Dixie Ripley.
A visitation will be held Thursday, Sept. 8th from 4 p.m. to 7 p.m. at Toynton Walworth Funeral Home. A memorial service will take place on Friday, Sept. 9th at Faith Evangelical Lutheran Church, Walworth at 11 a.m. with visitation one hour prior to the service.
Memorials may be made to the Walworth Rescue Squad or the Walworth County Fair Foundation. The family would like to thank the care team at St. Croix Hospice for all of their compassionate care.
For more information call 262-275-2171
The post Charles L. Christenson appeared first on Nelson Funeral Homes & Crematory.