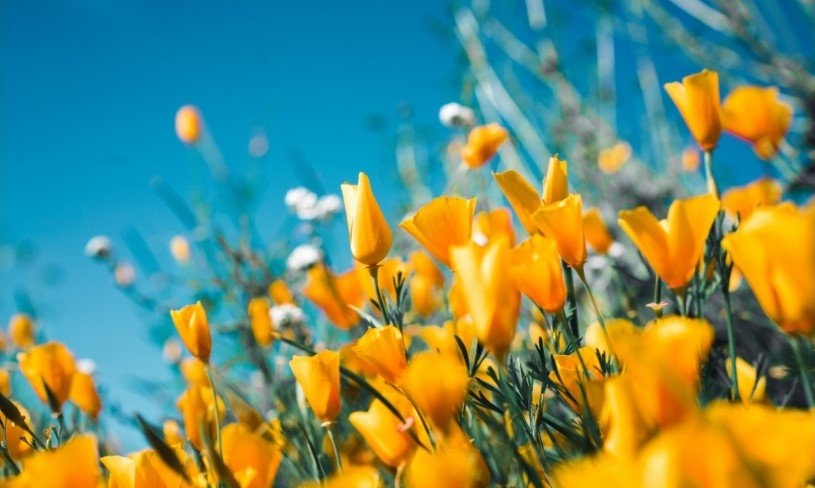 Charles Granter, age 77, of North Aurora, IL passed away on May 2, 2023 in Pinckneyville, IL. He was born on December 28, 1945 in Dalhart, TX the son of Ernest and Gloritta (Lease) Granter.
Charles was united in marriage on January 29, 1971 to Miss Anita Robbins. He was the owner and operator for several years of "Chuck's Bait and Tackle" in North Aurora, IL. Charles was a loving husband, son, brother and uncle who will be missed by his friends and family.
He is survived by his wife, Anita Granter of North Aurora, IL; his brother, Ronald Granter of Rockford, IL; as well as his sisters, Sharon Cox of Dixon, IL and Maria (Dale) Adair of Poulsbo, WA.
Charles is preceded by his parents, Ernest and Gloritta Granter.
A Funeral Service will be held at 12:00 PM on Tuesday, May 9, 2023 at Nelson Funeral Home, 1617 North Bridge Street, Yorkville, IL. Interment will take place in Millington-Newark Cemetery, Newark, IL.
Friends may visit from 10:00 AM until the Hour of Service on Tuesday, May 9, 2023 at the Nelson Funeral Home in Yorkville, IL.
Arrangements by Nelson Funeral Homes & Crematory, www.NelsonFuneralHomes.com or 630-553-7611.
The post Charles Granter appeared first on Nelson Funeral Homes & Crematory.