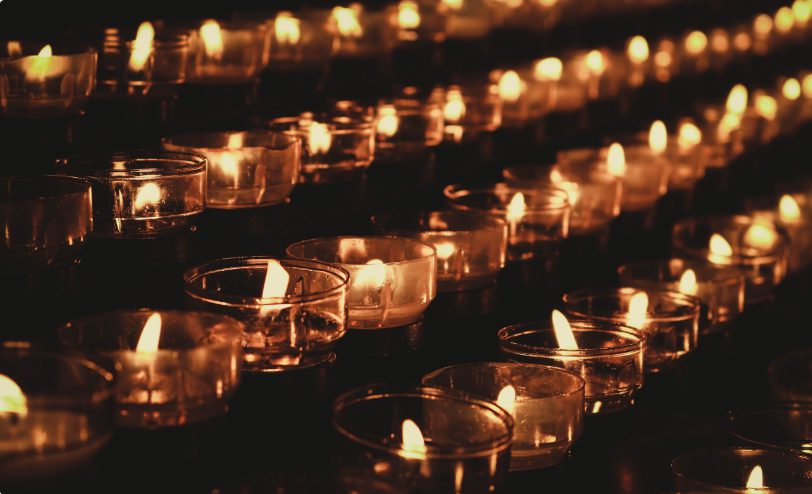 Charles Eugene Martin, 91,  transitioned from his earthly journey into the arms of the Lord on Thursday, May 12, 2022. He was a loving father, grandfather, and great-grandfather. He was born June 1,1930 to Charlie and Aretta Martin in Fort Worth, Texas. On December 20,1949 he married the love of his life Vivian L. Tull. Mr. Martin was a US Navy veteran having served during the Korean War. After receiving his machinist degree he was employed at Bell Helicopter for 25 years as a supervisor in the gear plant in Grand Prairie,Texas. Upon retirement in 1992 he and his wife traveled extensively in their motorhome around the country and particularly liked the Texas Valley in the winter. He was a very gifted and talented man from drawings, to masonry work, or anything he set his mind to do. He loved boating, skiing, fishing, camping, and golfing. Gene really enjoyed and loved cooking and baking his sweet treats. The legacy he leaves behind is one of kindness, gentleness, and compassion for others. We will miss him so very much.
Gene is preceded in death by his father (Charlie) mother (Aretta) brother, (Walter) and wife (Vivian).
He is survived by his daughter, Sherry Lawhon (Charles) and son, Donald E. Martin (Trena); grandchildren, Charlie Lawhon and Tammy Keiser; great-grandchildren, Kody and Jared Keiser, Trent and Logan Lawhon.
Funeral services will be held 11am. Tuesday; May 17, 2022 at Wiley Funeral Home Chapel in Granbury with interment services following at Tolar Cemetery in Tolar,TX.