Charles Edwin "Ed" Nicholson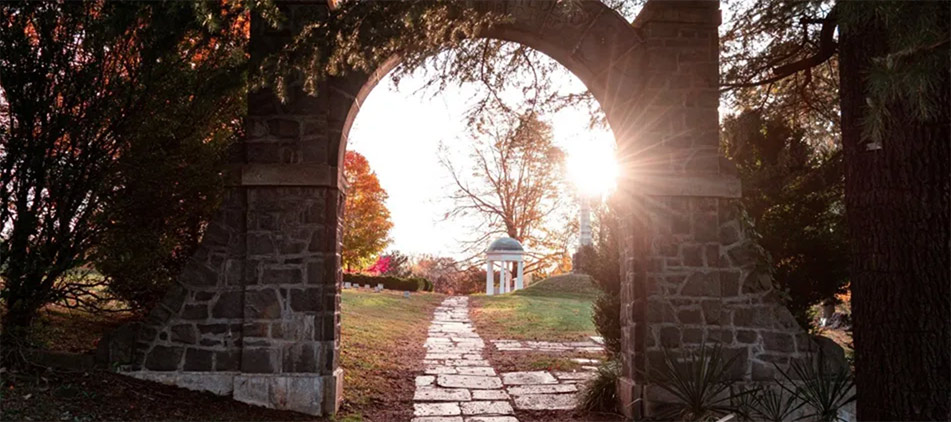 Charles Edwin Nicholson, 76 of Chatham, formerly of Springfield, died at 10:00 am, Friday, December 30, 2022 at his home. He was born September 24, 1946, in Rural Winfield, IA to Charles and Hazel Johnston Nicholson. He married Linda Sheets on January 9, 1988 and she preceded him in death on November 6, 2020.
Survivors include four children, Dannelle (Ryan Simpson) Sheets of Morning Sun, IA, Patrick (Shelia) Nicholson of Denmark, IA, Thomas (Shelly) Nicholson of Athens and Clayton (Stephanie) Nicholson of Chatham; ten grandchildren Dustin, Nickolas, Nicole, Apollo, Drake, Hunter, Ashley, Amber, Trinity (deceased), and Calcifer; 7 siblings, Joyce (Don "deceased") Long of Mt Pleasant, IA, Jim (Wanda) Nicholson of Blowing Rock, CO, Janet (Dick) Eggenberger of West Burlington, IA, Judy (David) Rixe of Davenport, IA, Jill Hoover of Burlington, IA, Joan (David) Exline of West Branch, IA and Jewel (Steve) Schultz of Crawfordsville IA and several nieces and nephews.
He was preceded in death by his parents, his brother Bob Nicholson and his granddaughter Trinity.
Ed spent over 40 years of his life in computer programming and IT. He enjoyed woodworking and participating in his grandchildren's events. He was an avid Chicago Bears fan. He played the tuba while in high school.
The family will host a Celebration of life at Erin's Pavilion in Southwind Park in Springfield on Thursday, January 19, 2023 from 5:30-7:30 pm.
A second Celebration of Life will be held for friends and family in Iowa at Calvary Baptist Church in Mt. Pleasant, IA on Saturday, January 21, 2023 from noon – 2 pm.
Memorial contributions may be made to Sojourn House.
Share stories & photos at StaabObituary.com
©2023 All Content Obituary Systems