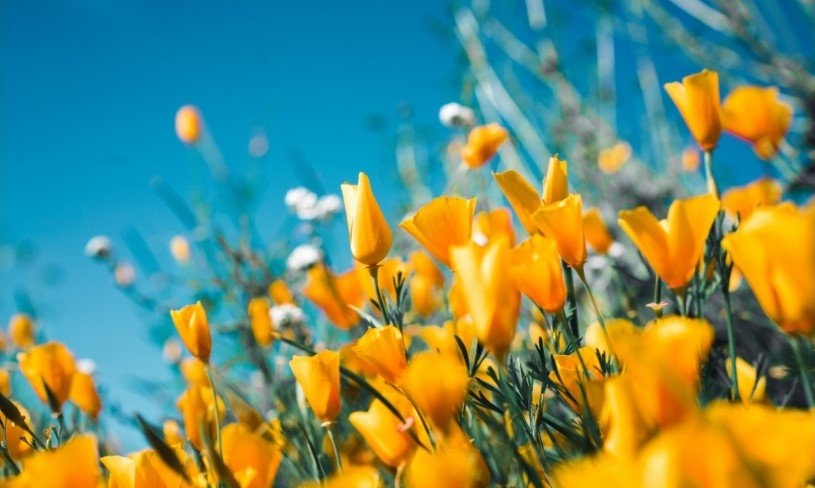 Charles Conrad Mullin, 80, passed away on Friday; July 1, 2022 in Granbury. He was born August 17, 1941, in Turkey, Texas to Jesse and Beatrice Weatherly Mullin.
Conrad was a proud graduate of Texas Tech University where he received his degree in Agricultural Economics in 1964 and was a member of the Texas Tech Alumni Association. He began his career as a technical representative for Stauffer Chemical and would retire as sales manager for pet food company, Merrick Pet Care. His favorite career and passion was time spent in the oil and gas industry, being owner and operator of Mullin Oil & Gas.
He loved the Lord and was a member of the Granbury Church of Christ. Conrad was always up for an adventure whether that be golfing, bird hunting, or fly fishing. He also enjoyed all types of music, walking and just enjoyed nature itself. Conrad was a great teacher and mentor to his family and was known for his clean sense of humor and ability to make others laugh. He was known for his kindness and seeing the best in others.
He was preceded in death by his parents and a brother, Jay Mullin.
Conrad is survived by his loving wife of (54) years, Melaine Mullin; daughter, Christal Bookhamer of Granbury; daughter, Sheila Baker and husband Bobby of Dallas; son, Charles "Chuck" Conrad Mullin, II and wife Misty of San Angelo; five grandchildren, Amber Fluitt and husband Brice, Amanda Thomas, Autumn Bookhamer, Eli Baker, and Summer Mullin; one great-granddaughter, Braylee Fluitt; sisters, Beth Mills and Margie Edwards; several nieces, nephews and extended loving family members.
Funeral Services will be held at 10am, Saturday, July 9,2022 at Wiley Funeral Home Chapel in Granbury with visitation from 9-10am prior to service. Burial will follow at Holly Hills Memorial Park in Granbury.